SEPTEMBER SEES MANUFACTURING STABILISE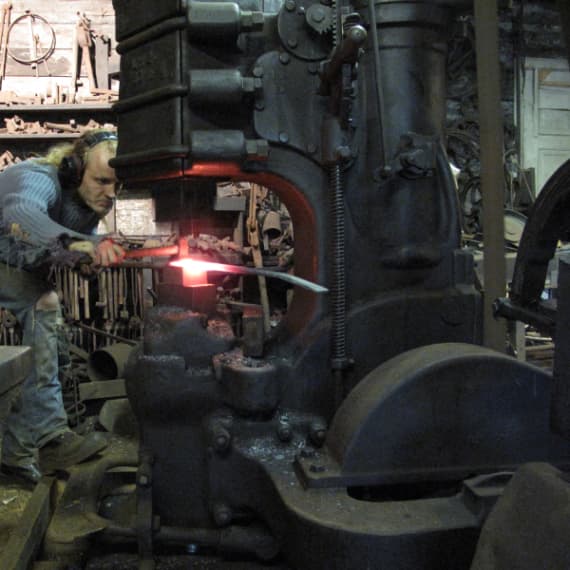 After a long-unprecedented 12-month expansion in Manufacturing, August saw the first serious contraction of the industry in years.
This September, however, saw the industry employment figures and Australian Performance of Manufacturing Index (PMI) stabilize, with the PMI indicating almost no contraction or expansion.
Ai Group Chief Executive Innes Willox, said that the manufacturing sector "avoided a deeper fall in September after the sharp drop recorded in August."
According to Ai Group, the major stabilizing factor was the food and beverages sub-sector, which swung back towards growth and provided a counterweight to other, less positive areas.
"With business investment the major missing ingredient to a more comprehensive lift in domestic activity, there is a clear need for policy action in this area," said Mr Willox.
The Figures

A PMI of 50 indicates no growth or reduction; over 50 would indicate growth, fewer than 50 would indicate reduction.
Manufacturing at large returned to a PMI of 49.8. The food and beverages sub-sector reached 52.8, as did the large machinery and equipment sub-sector.
Sectors that had not contracted during August continued to expand, including printing and recorded media (sitting at 62.8), metal products (51.3), and petroleum and chemical products (52.7).
Many key indexes that hit a low in August have returned to growth, including production, deliveries, and sales.