SENSORS SPOT THE SMALLEST HIGH-DENSITY CODES
04-01-2017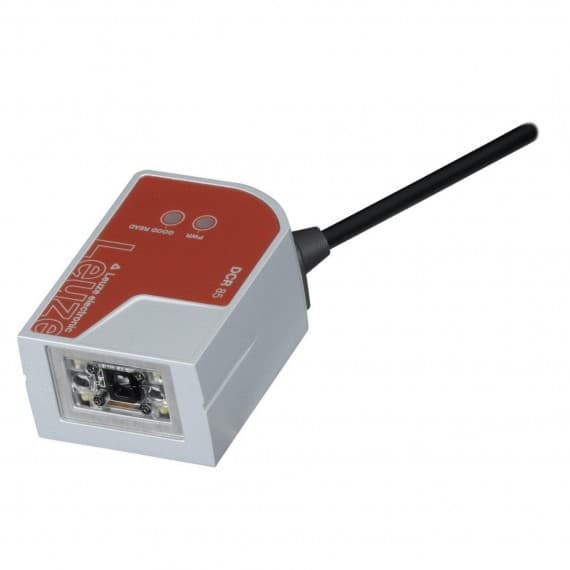 The latest CMOS-camera-based code readers from Leuze electronic are designed to read the smallest high-density codes used in the pharmaceutical industry. Two versions are available: the DCR 80 is a scan engine for OEM integration, and the DCR 85 is a complete code reader in a protective metal housing.
With its protective metal housing, the new code reader is well suited to the automation of code reading in the packaging industry, material handling, and in general automation and robotics.
The DCR 85 can be integrated in instruments, attached directly to a pipettor, or mounted directly on a PCB via an M12 plug or an open cable end. It features high-performance reading and decoding and can read all current 1D and 2D codes. The specially designed optical system allows the sensor to read the smallest high-density codes, as well as detecting standard codes over a large field of view.
The new code reader comes with an onboard RS232 interface and can be easily configured using Leuze Sensor Studio software.
Leuze electronic
1300 538 933
www.leuze.com.au