SENSORS ARE OPTIMISED FOR A WIDE RANGE OF GASES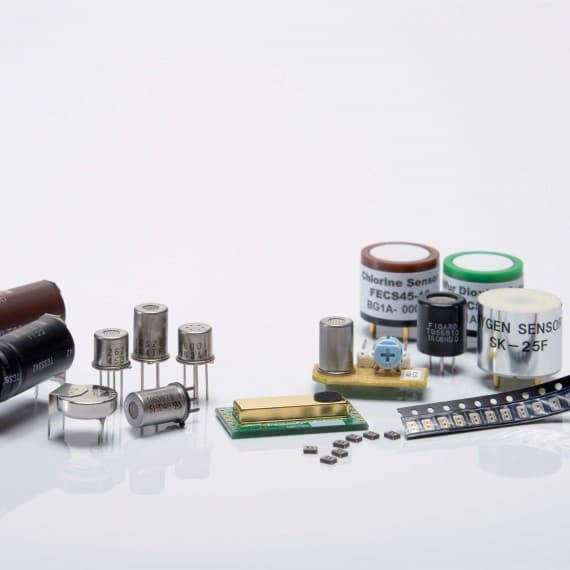 A range of gas sensors manufactured by Figaro is now available in Australia from RS Components. The Figaro range uses several different technologies, each optimised for the detection and monitoring of specific gases in a wide spectrum of industrial applications, from measurement and control to leak detection in refrigeration and gas systems.
Sensors are available optimised for a wide range of gases including carbon monoxide, nitric oxide, nitrogen dioxide, sulphur dioxide, ammonia, chlorine, hydrogen sulphide, methane, halocarbons, LPG and other combustible gases. There is also a line of air-quality sensors that detect the presence of those volatile organic compounds that are associated 'sick building syndrome'.
Other products in the Figaro range available from RS include evaluation modules for testing various sensors to provide an understanding of application performance, plus gas test boxes and a complementary range of sensor sockets.
RS Components
1300 656636
au.rs-online.com