SENSOR TAGS AND CLOUD BASED ANALYTICS TAKE CARE OF FREIGHT
19-05-2017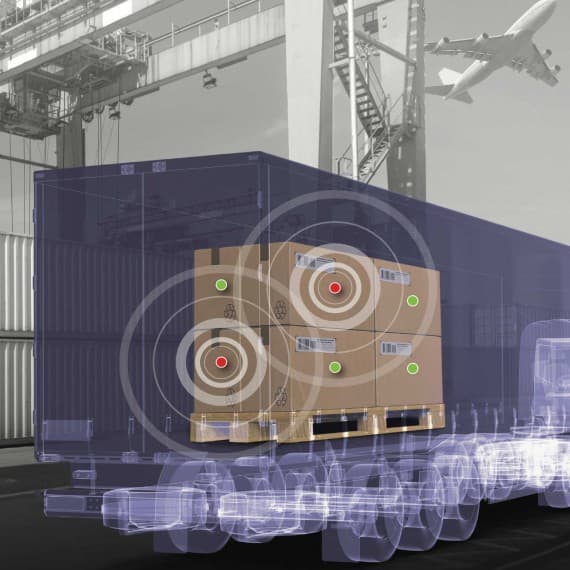 Honeywell has come up with a novel Connected Freight solution that enables companies to monitor shipments of high-value and perishable goods in transit, helping to prevent damage and loss. The package provides real-time information about both the location and condition of critical freight while in transit.
Real-time shipment information is critical, for example, when shipping perishables and goods that require uninterrupted refrigeration, such as pharmaceuticals, or high-value equipment that is sensitive to vibration or shock.
The Connected Freight package uses low-cost sensor tags that are attached to pallets or to individual packages. The tags are designed to sense a range of environmental conditions, including temperature and vibration.
All tag sensor data are captured by a mobile gateway, which can be mounted in a truck or an individual shipping container and then transmitted via cellular networks to a cloud-based command-and-control platform.
Users can set up alerts based on thresholds of temperature, shock, tilt, humidity, pressure or intrusion detection. The system can alert manufacturers of high-value, highly sensitive technology if equipment has been damaged while being loaded or unloaded, or if it may have been stolen.
For advanced logistical applications, the cloud can also store data for compliance and audit needs, and provide predictive and reactive analysis. This can even include working out which routes to avoid.
Honeywell
1300 262 491
www.honeywell.com