SENSOR MODULES PLUG IN FOR ENVIRONMENTAL MONITORING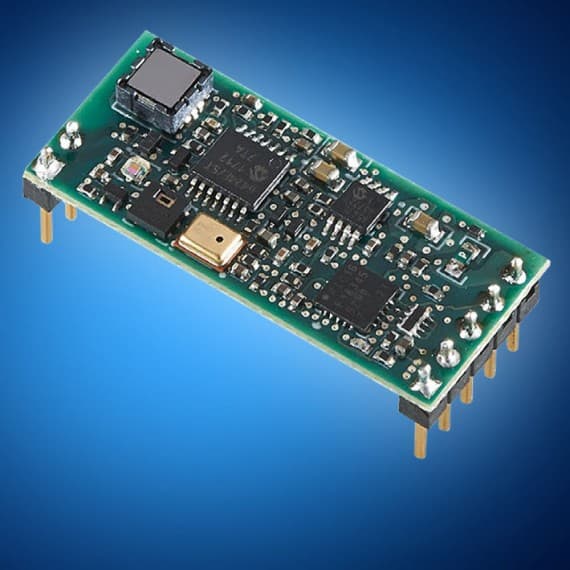 Available now in Australia from Mouser Electronics, the TE Connectivity AmbiMate MS4 series sensor module combines four core sensors on a single PCB assembly for easy integration in a variety of building automation, lighting, and smart home applications. AmbiMate sensor modules are pre-engineered and assembled, allowing manufacturers to devote valuable design resources to other important tasks.
Each module includes sensors for motion, light, temperature, and humidity, with options for sound, carbon dioxide, and volatile organic compounds. All modules share a common seven-position connection, and so a single PCB footprint can accommodate every available sensor configuration.
The sensor modules are ideal for building automation applications requiring environmental data. For example, engineers can use one or more modules to capture VOC and CO2 concentrations and evaluate air quality.
Alternatively, a network of modules can detect occupancy, humidity, temperature, and light levels, allowing building controllers to adjust indoor lighting, HVAC equipment, energy management, and other zonal environmental controls.
Mouser Electronics
+852 3756 4700
au.mouser.com