SENSOR HELPS KEEP GAS SUPPLIES FREE FROM MOISTURE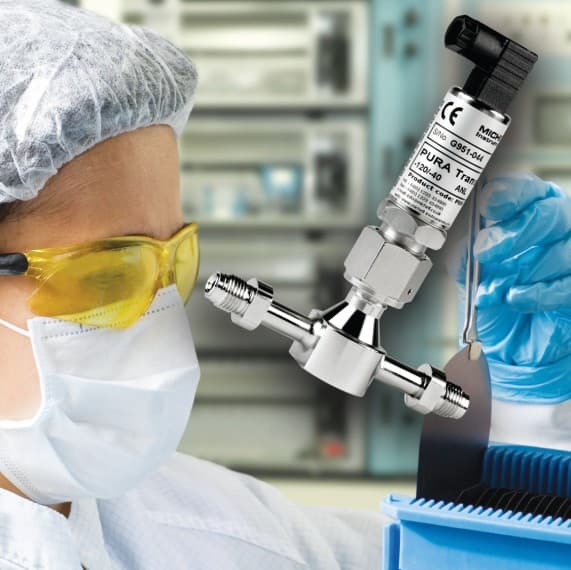 Available now from AMS Instrumentation & Calibration is a range of trace moisture transmitters for applications where the purity of gases is critical and even traces of moisture are considered contaminants.
The Pura range from Michell Instruments is based on a ceramic impedance moisture sensor, and is capable of measuring dew points between -120 and -40°C, and absolute moisture content as low as 1ppb.
The Pura is simple to install and easy to operate. An optional display turns the transmitter into a highly accurate, yet cost-effective hygrometer. Routine maintenance is also simple as the Pura is included in the Michell Instruments sensor exchange programme, ensuring that the sensor is always calibrated and that processes are not interrupted.
The Pura range is ideal for use in fibre-optic production, optical coating processes, industrial gas manufacture and semiconductor manufacturing.

AMS Instrumentation & Calibration
03 9017 8225
www.ams-ic.com.au