SEMINAR ON NEW TECHNOLOGICAL DEVELOPMENTS IN OIL AND GAS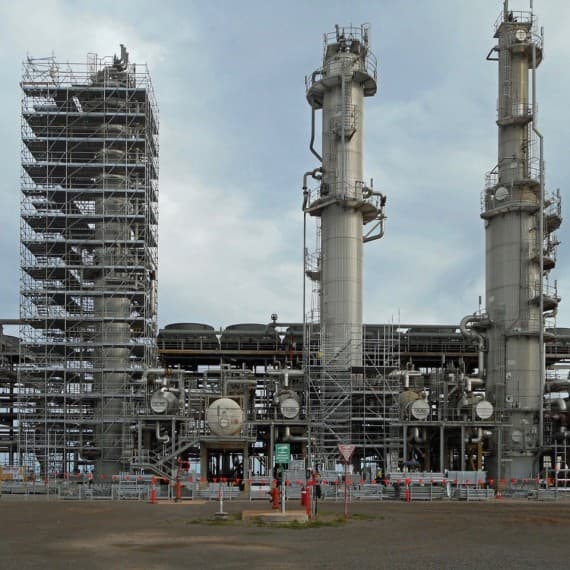 The last few years have been tough for the oil and gas industry, resulting in some hard decisions around cutting costs and postponing projects. Thankfully, sentiment in the industry has recently been turning into one of cautious optimism. The time is now right to look at new technological developments enabling the industry to work smarter by utilising a new wave of digital technologies.
The Australasian Corrosion Association's Oil and Gas Technical Group provides a platform for the oil and gas industry, and will host a one-day technical seminar discussing the latest developments for enhancing integrity and optimising asset performance with a focus on unconventional oil and gas. Titled Improving Asset Performance through Innovation and Digitalisation, it will be held on Thursday, 6th June at the Stamford Plaza in Brisbane.
This event will draw from the presenters' and audiences' experiences and the lessons they have learnt through real-life case studies, and openly explore both successes and failures. The key areas of focus will be advanced analytics, asset optimisation technologies, predictive condition-based monitoring, machine-machine communication, IoT, remote inspection and new materials. The companies represented include Santos, Shell, Chevron, AkzoNobel, ATTAR, Bellis and SN Integrity.
The event will provide speakers and participants with the opportunity to share their work and experiences, and develop best practices, share solutions and look at new technologies. Bringing together a range of stakeholders in the industry to discuss how asset performance can be improved through innovation and digitalisation.
Networking drinks will follow the presentations to provide an opportunity for further discussion and relationship building.
Australian Corrosion Association
03 9890 4833
membership.corrosion.com.au/