SELF-PROTECTING PLATFORM HANDLES DATA DEMANDS AT THE EDGE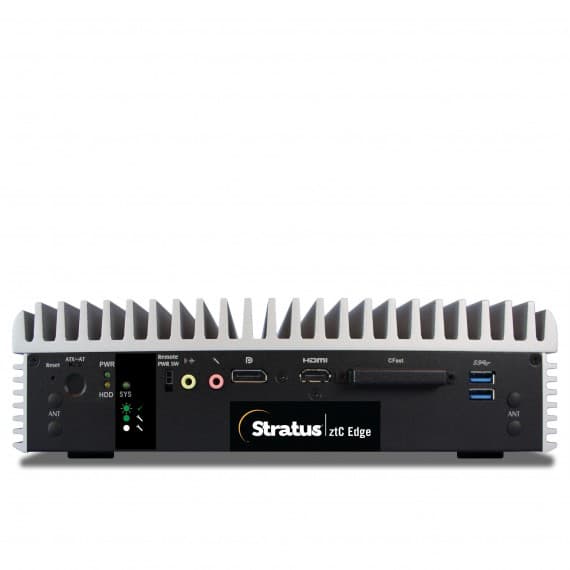 Available in Australia and New Zealand from NHP, the Stratus ztC Edge is a fully virtualised, self-protecting computer platform specifically designed to simplify complex data-intensive applications in industrial automation.
The device has an in-built virtualisation platform that collates edge data in real time and predicts faults before they occur, reducing costly unplanned downtime on the factory floor and increasing productivity.
The compact unit is easily integrated into existing infrastructure and easy to install.
According to NHP Business Manager for Automation and Specialist Solutions, Michael Liberatore: "The new ztC Edge server operates as a fully integrated, secure computing technology solution, purpose built to deliver a large amount of simplified data that removes the need for continuous system management. In-built with smart fault tolerance capabilities, the device delivers reliable, simultaneous virtualisation and edge computing."
NHP Electrical Engineering
1300 NHP NHP
www.nhp.com.au