From the Industry, News, Business & Finance
Published 15-09-2020
| Article appears in August 2020 Issue
Seize the day for economic resilience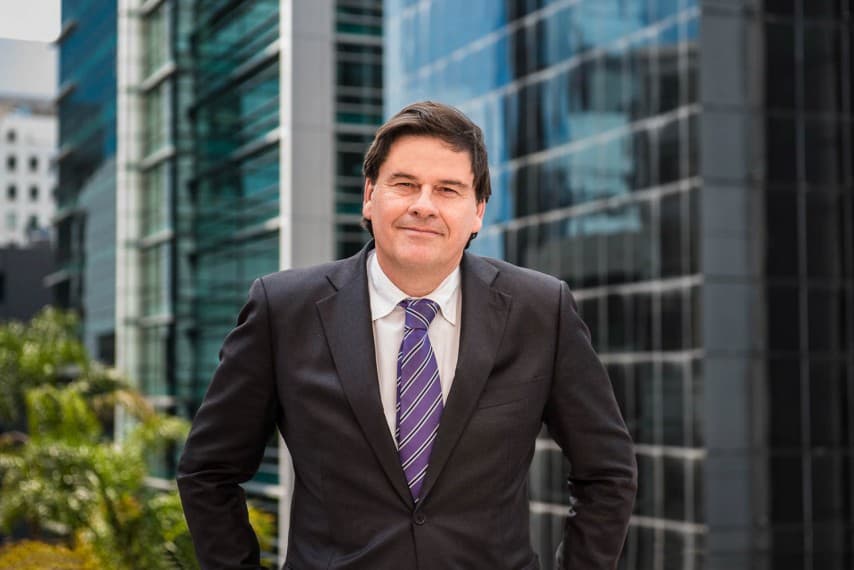 It may be seen as a bit of an irony to suggest that there has never been a much better time for manufacturing business to bask in the glory of public attention, especially during a time of COVID-19 pandemic.
But according to Chief Executive Innes Willox from peak employer AiGroup, it is a time for the sector to seize the day before it escapes us, as the crucial role of Manufacturing in a progressive economy such as Australia's can no longer be understated.
Despite the manufacturing sector considered to have the capacity to contribute to more than the current 6 percent to the country's GDP, it is also an essential and crucial contribution.
Albeit some setbacks during the pandemic, the sector has managed to keep mostly afloat during this critical time out of sheer resilience and economic determination to survive.
Before COVID-19 broke out the Australian manufacturing sector clocked up to $100 billion contributions to the Australian GDP, employed 900,000 Australians and accounted for the 26.4% business expenditure on research and development.
"It's becoming clearer by the day that manufacturing is key to our economic survival and will be key to Australia's economic recovery."
"There's no doubt that manufacturing now has received much greater prominence especially in government thinking in the understanding of the vital role manufacturing plays."
"There is a lot of reason to be optimistic now that we are going to have a recovery that has manufacturing at its forefront," says Mr Willox.
AiGroup's leader explains new and emerging doors were opened for the industry when by default it had to, on account of the pandemic.
"There were gaps in our capabilities in supply chains exposed by COVID-19 and we do need to fill those gaps. Making our economy more broadly based will make us more resilient now and with future challenges."
In addition to our metals supply chains, Mr Willox identified sectors of "chemicals and plastics, waste, defence and space; along with food, agriculture and resources related work, all of those are key in our recovery as we broaden out Australia's economy."
"We are not just talking about building markets but more about building our capacities within Australia, to build that self-reliance. This philosophy will go through traditional manufacturing and right through higher-end manufacturing. The principles are the same, it's about building and strengthening supply chains and capabilities."
Mr Willox says the outcomes won't be immediate and in their group's submission to the government, they've identified the following changes which are all hallmarks for building resilience.
A clear return to a business strategy that allows businesses and their employees to be ready for how and when activity can resume.
Boosting employment, skills, employability combined with wage support for new apprentices and trainees.
The increase of entrepreneurship, innovation and funded multi-partner industry training hubs, along with improved funding for vocational education and training.
Ai Group wants resources freed up to complement the JobKeeper and JobSeeker payments they believe have kept the economy going through the economic crisis. The group wants the Government to demonstrate what success looks like, and to indicate what clear, evidence-based outcomes it is seeking to achieve.
In addition to business impacts, "the Government should adopt a balance of risk approach and, while taking health advice, give fuller consideration to other implications of lockdowns including on domestic violence levels, mental health, suicide rates, higher youth unemployment and long-term unemployment," Willox says.
"The risk-oriented approach should mean the removal of blanket COVID-19 restrictions."