SECURE YOUR SURROUNDINGS WITH RAMAN HANDHELD SPECTROMETER
27-07-2015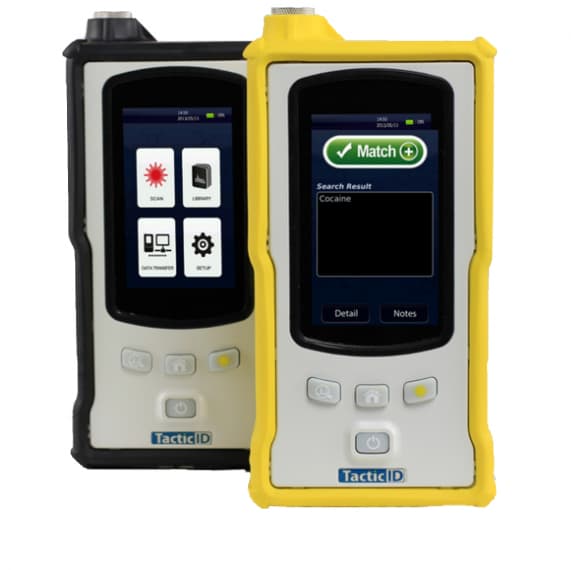 The TacticID-GP from B&W Tek is a field-ready handheld instrument designed for non-contact forensic analysis by a variety of safety personnel, police and first responders, including hazmat technicians, bomb squads, law enforcement, border and customs patrol, military personnel and more.
Weighing less than 1kg, the TacticID-GP is a Raman Spectrometer, and allows users to get real-time actionable identification of unknown chemicals, explosives, narcotics and binding agents, all while reducing operational uncertainty and response time without ever compromising the integrity of the sample or the chain of evidence.
The scanned object never needs to be physically handled, as the spectrometer is capable of analyzing through various types of packaging. The identification process, as it does not require tampering with or altering the scanned substance, is inherently non-destructive.
The TacticID-GP comes standard with a comprehensive library of over 5000 hazardous chemicals, explosives, narcotics, prescription drugs, precursors and cutting agents.  Additionally, it provides users with the capability to develop their own custom libraries in order to continuously maintain up-to-date identification capabilities.
The TacticID-GP also comes standard with software for use on PC's for data and report management, allowing customers to export data and generate reports. Additionally, the TacticID-GP provides Wi-Fi synchronization capabilities with network terminals in order to optimise time and resources.
Scitech
03 9480 4999
www.scitech.com.au