THE SECRET IS OUT: NEW STRATOCELL WHISPER IS COMING TO AUSTRALIA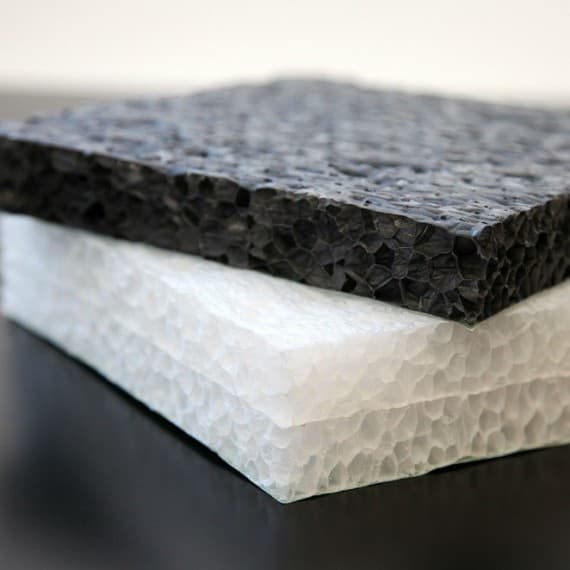 Stratocell® Whisper®, a unique sound absorbing foam from Europe, will soon be available in Australia.
This superior noise control product offers top performance in the most rigorous indoor and outdoor industrial, commercial and residential environments.
It's washable, very durable, long lasting and can be used in a broad range of areas and applications.
Available from Soundblock Solutions, Stratocell® Whisper®, has been successfully applied in commercial, residential and industrial environments due to its resistance to water, fungal growth, impact and harsh chemicals.
Whisper UV has been successfully applied to road barriers, bridges, fences and near fans and motors. It absorbs unwanted noise from industrial machinery, traffic, rail, refrigeration, air conditioning and animals.
Whisper UV is rated as a self-extinguishing material to DIN 4102 Class B2.
And SW FR foam panels achieved Group 1 compliance of the Australian NCC Specification C1.10 to AS 130 9705-2003 as outlined in the Australian building code.
Not only is Whisper FR one of the best acoustic absorbers, it is also one of the safest.
It's fibre free and flame retardant, boasting the highest possible fire ratings in the industry.
Available in black and natural, 50mm Stratocell Whisper has Class A alpha w rating of 1.00.
Standard sizes include thicknesses of 25mm to 50mm in 1.2m x 2.4m sheet form.
Stratocell Whisper is a closed cell laminated polyethylene foam which has cells that are subsequently opened through the manufacturing process, resulting in a highly efficient sound absorbent material.
Features include:
Superior noise control. Sound rating (50mm) NRC 1.0
Resilient to water and humidity
Flame retardant
Lightweight
Non-corrosive
Washable, long lasting & durable
Advantages and benefits:
·       Material source reduction
·       High performance – less material required
·       No need for a water shield, perforated metal, or plastic bags
·       Easy to fabricate and install
·       Fibre free
·       Excellent acoustic properties
·       Self-standing and structurally independent
This versatile and highly efficient sound absorbing material will be available in Australia from January 2016.
Contact Soundblock Solutions for more information.
Soundblock Solutions
Ph: 02 9327 7410