SECO UNVEILS NEW RANGE OF TOOLHOLDERS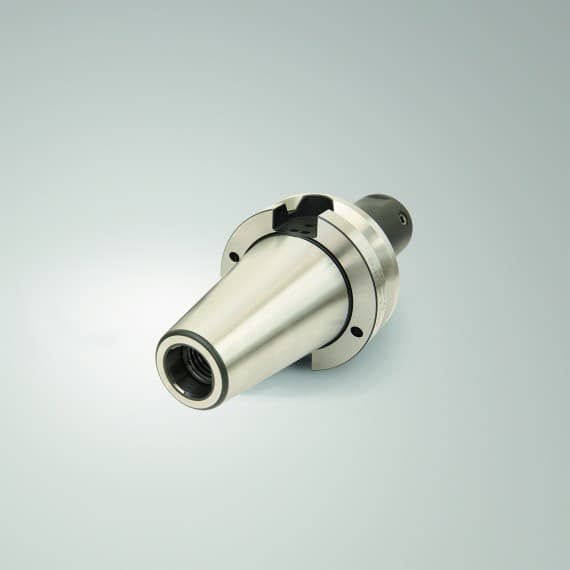 Seco has added a new range of taper-face toolholders to meet machinists' increasing needs for higher production and process reliability.
These new options provide two surfaces of contact to offer increased rigidity and consistency compared with standard holders when machining complex parts at high cutting parameters.
The new taper-face toolholders are designed for use with dual-contact spindle systems.
They use plastic deformation of the machine spindle to achieve simultaneous fit of both the taper and the flange face from the holder to create a highly rigid connection and prevent the toolholder from being pulled into the machine spindle.
This results in higher run-out precision and better machining accuracy.
It also makes it possible for machinists to use higher machining parameters for substantial increases in productivity. 
In addition to complex part machining, the taper-face toolholders excel in situations involving long tool overhangs, deep-hole boring and exotic workpiece materials that magnify cutting forces.
They are available for spindle connections BT30 TF, BT40 TF, BT50 TF, CAT40 TF and CAT50 TF in both metric and inch programs. 
Seco Tools
1300 557 326