SECO EXPANDS ITS THREADMASTER TAP PRODUCT RANGE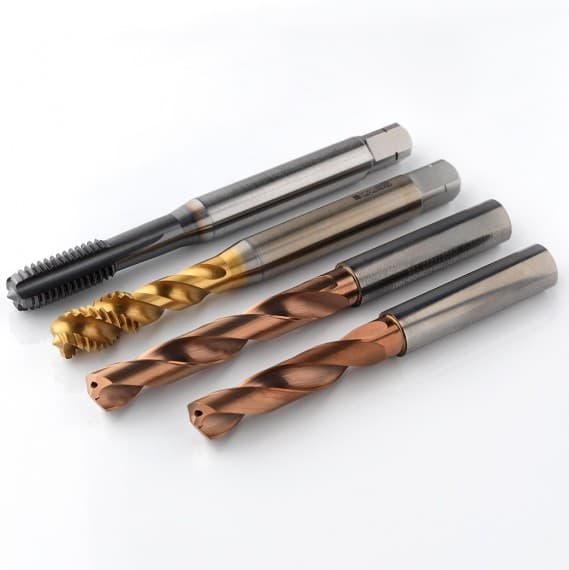 Seco has introduced new additions to the Threadmaster Tap family, including taps for larger hole sizes, as well as dedicated solutions for specific material groups.
This substantial expansion encompasses over 200 new products and brings the number of ISO material-specific taps within the family to 330.
Threadmaster Tap includes straight-flute, spiral helix, helix point and form-type taps designed to optimise performance and chip control in ISO P, M, N and K materials. Straight flute tap sizes range from M3 to M42 and are available with or without internal coolant capabilities. Spiral helix tap sizes range from M1,6 to M30. Helix point taps sizes range from M1 to M30. Lastly, forming taps range from M1 to M48.
In all tap types, tools in sizes from M4 and above feature internal coolant capabilities.
All products within the Threadmaster Tap range feature specially engineered coatings to boost performance, lengthen tool life and maximise versatility.
The family covers all common thread sizes to ensure that all manufacturers can benefit from its excellent performance.
Threadmaster Tap products are compatible with Seco's EPB 5867 synchronised tapping chucks to provide a comprehensive solution.
Seco Tools
Ph: 1300 557 326