SEALED SENSOR MODULE COMES WITH BLUETOOTH 5 ONBOARD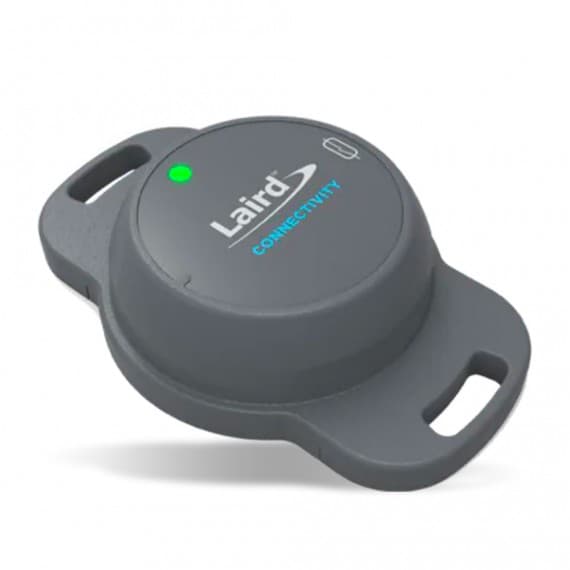 The Laird Connectivity Sentrius BT510 multi-sensor platform has arrived in stock at Mouser Electronics. Ideal for IoT applications, the compact, fully enclosed battery-powered device comes with Bluetooth 5 long-range connectivity.
The sensor platform combines temperature, open/closed, motion, and impact sensing with the field-proven long-range Laird Connectivity BL654 Series Bluetooth module and a Nordic nRF52840 system-on-chip for advanced processing capabilities and feature-rich application development with 1Mbyte of Flash memory.
The ultra-low-power Sentrius BT510 sensor runs from a replaceable CR2477 coin cell battery, providing multi-year performance with minimal maintenance. The unit can be updated over the air from a supported mobile application or, in the coming months, through cloud deployment using Laird Connectivity's Sentrius IG60 IoT gateway integrated support.
The sensor is housed in a rugged IP67-certified enclosure with an easy-to-use twist/lock design. This enables field use in harsh environments and in applications such as environment monitoring, industrial heating and cooling, food safety monitoring, and cold chain management.
Mouser Electronics
+852 3756 4700
au.mouser.com