SCREEN CHANGE SYSTEM CLEANS UP RECYCLING STREAMS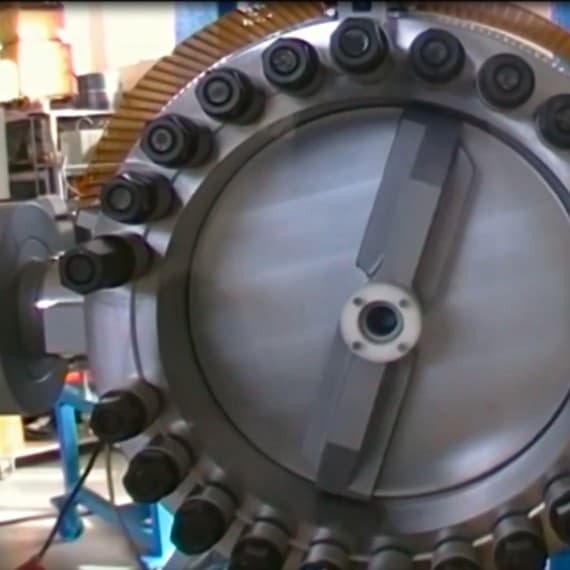 With China's National Sword putting pressure on plastics recyclers, Applied Machinery has partnered with Italian company Fimic to help recyclers hit contamination targets.
Applied already represents Genox plastics recycling machinery in Australia, supplying machines that are used to reduce contamination in recycling streams, and Polystar processing plant which turns the plastic waste into clean pellets.
However, there are limits the effectiveness of washing technology, and contaminants such as paper can remain within the plastics recycling stream.
Generally, filters run material through a very fine screen mesh, which can become clogged or blocked with cleared debris.
Fimic's screen changing technology uses a continually wiping screen with internal blades to ensure it remains clear.
This means that operators are not required to repeatedly change filter screens when there are high levels of contamination in certain waste streams.
And the resulting clean output can provide recyclers with the edge they need to reach the strict contamination targets for international export.
Applied Machinery will be supplying the Fimic screen change system as an option for Polystar processing plants.
Applied Machinery
03 9706 8066
www.appliedmachinery.com.au