SCHNEIDER ELECTRIC DELIVERS DREAM REPORT FOR CITECTHISTORIAN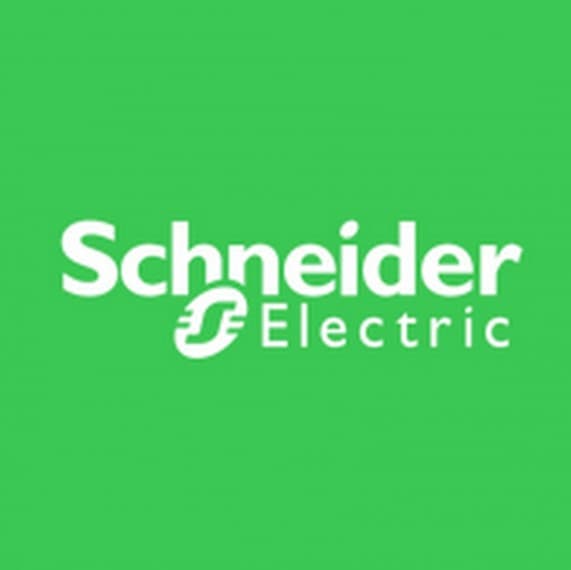 Oceans Data Systems (ODS) has announced that Schneider Electric will be providing automated data-analysis and –reporting software Dream Report alongside their plant-wide data reporting platform, CitectHistorian.
ODS has worked with Schneider Electric to provide drivers and integration for Dream Report that allow it to mesh seamlessly with the newest version of CitectHistorian, ensuring that it will continue to lead the market in real-time plant monitoring software.
"We have looked at the success of Dream Report in our other divisions and it is clear that this is an excellent product that would add significant value to every CitectHistorian installation," said Con Karantziounis, the CitectHistorian product manager at Schneider Electric.
The project aims to further promote the simplification and usability of these powerful pieces of software, without compromising on capability.
"This opens a significant new market for Dream Report, one that was poorly served with generic business tools in the past," said Alex Mazal, President of Ocean Data Systems.
The monitoring and reporting affordances of these programs are a step forward for the efficiency of the "Internet of Things", a term used to describe the connectivity and sharing of information between equipment and tools.