SAVE AND ACCESS MONEY TO SUPPORT YOUR NEW CAREER IN THE MANUFACTURING INDUSTRY
05-09-2016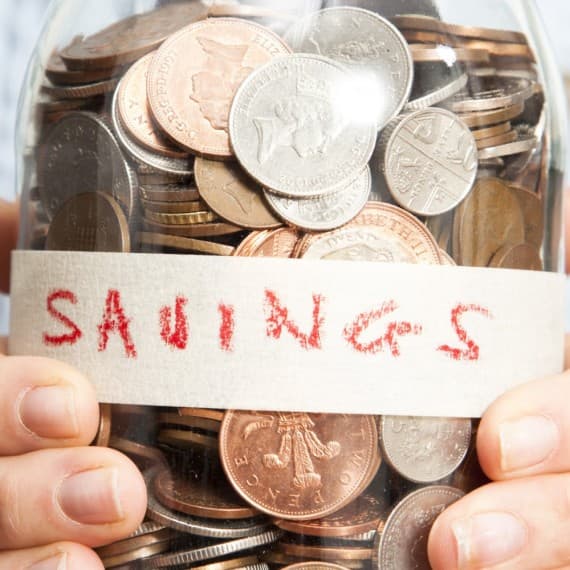 When you're just starting out in an industry, making enough money can be tough.
Yes, you might be getting paid, but if you're on apprenticeship wages, you can still easily be thrown by unexpected demands on your finances.
A wise man once wrote, "to he who has shall be given". It might seem like a catch 22, you want to earn money and further your career, but to do so, you need to have money to invest – in such essentials as tools, training, appropriate work wear, and travel costs to your workplace.
That's not even to mention the financial curve-balls that inevitably come your way in life from time to time.
Perhaps you need to move house quickly to be closer to your new workplace, or maybe your car breaks down, and suddenly you must choose between a hefty car repair bill or being stranded without a way to even get to work!
Unforeseeable circumstances can catch us all out sometimes.
Here are some ways of accessing and saving money when you're just establishing yourself in a job and need some extra cash to get through.
Short term Loans
If you're looking for a short-term solution to cover you until you next get paid, a relatively low-interest pay day loan could be just the ticket out of a tight spot. Cash loans are typically approved quickly, with a simple online application process. You will have to meet some basic criteria and provide proof of ID. A payday loan is a great option to cover the costs of a vital house move or car repairs.
Loans from friends or family
Most people can empathise with the situation of getting your foot in the door of a new industry. Particularly, your friends and family who care about you and wish to see you succeed. As long as you are not a serial money borrower, your friends and family could be happy to help. Support from the people close to you could be used to pay for training relating to your new manufacturing role.
Track your spending
It is easy to run out of money when you're not taking complete notice and responsibility for where it's all going. Tracking your spending down to the cent may seem a bit extreme, but it is a great way of seeing where you can recoup a few dollars here and there by changing your money habits. Maybe that morning coffee and doughnut expense could be saved for work wear costs.
Create a spending plan
Otherwise known as a budget, a spending plan divides your living expenses into categories so that you can spread out your income to your best possible advantage. Use your spending plan to balance increased work expenses with less spending in other categories. When you gain control of where your money goes, you can save up quite quickly for things that at first seem out of your budget, for example, your industry's essential tools.
Keep your eye on the bigger picture
You might think that having a spending plan is all well and good, but without the discipline to stick to it, it may be useless. This is where your values come in. Remind yourself of why you need to stick to your spending plan. You are choosing not to waste money now so that you can have a better future. Write down your career goal and look at it every day. Carry it in your wallet so that every time you go to spend money, you are reminded of your priorities. Soon you'll be progressing in your new manufacturing career at a surprising pace.