SATELLITE STRATEGY FOCUSES ON SMALL DEVELOPMENTS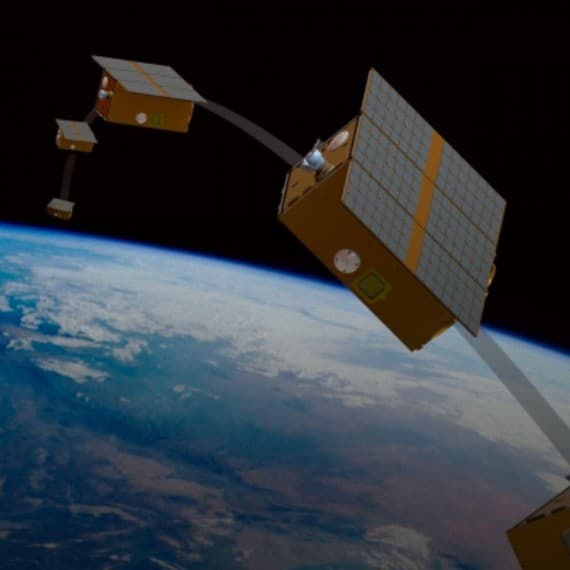 The Australian Space Agency has signed a statement of strategic intent with Sitael Australia to help develop the nation's capabilities in small satellites.
Minister for Industry, Science and Technology, Karen Andrews, welcomed the signing, which occurred during the International Astronautical Congress in Bremen, Germany yesterday.
"This signing will further drive Australia's position in the global space race and assist in growing our share of the world's space economy, estimated to be worth around US$345 billion," Minister Andrews said.
"The statement of strategic intent is confirmation of Sitael's support of Australia's capability for developing small satellites, investment in operations, ground stations and R&D."
Italian-based Sitael set up its Australian operation in Adelaide earlier this year with the specific intention of designing, building and testing small satellites up to 30kg.
The company's CEO Nicola Zaccheo said: "Sitael is proud to be part of the growing space ecosystem in Australia, delivering growth and jobs in advanced manufacturing and innovation in cutting edge space technology development."