SANDVIK ACQUISITION MAKES NEPEAN A GLOBAL CONVEYOR PLAYER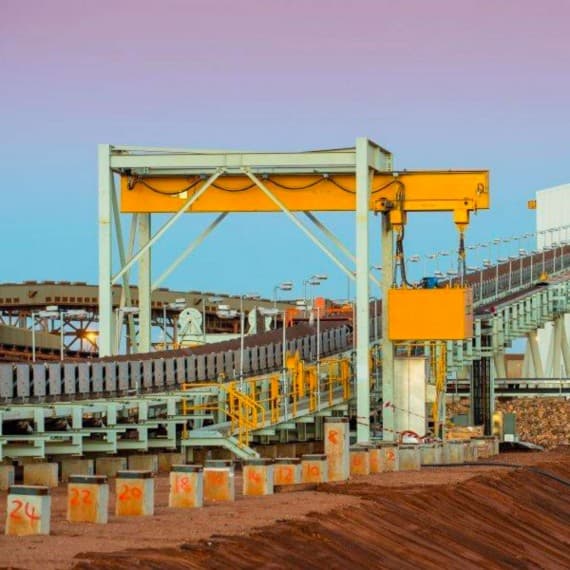 Privately owned Australian conveyor manufacturer, Nepean Conveyors is set to acquire Sandvik's International Conveyor Components businesses and Specialist Conveyor Systems business in Hollola, Finland.
The acquisition includes 195,000m2 of leading edge manufacturing operations in Germany, Brazil, Australia and Finland, and will see around 340 Sandvik staff members join Nepean. The Sandvik businesses include the established Prok, Gurtec and Roxon brands.
Nepean Chief Executive Officer, Miles Fuller, says the acquisition is a great fit with the organisation's existing conveyor businesses.
"Nepean will gain significant facilities in Europe, Scandinavia, Brazil and Western Australia in addition to our existing operations on the east and west coast of Australia and Africa. We will also gain a broad range of advanced technology, leading products and associated IP," says Fuller. "We see this acquisition as a very exciting opportunity to bring together two respected industry leaders in materials handling."
Nepean was already the largest manufacturer of pulleys and idlers in Australia. The acquisition positions the company as the one of the largest specialists in conveyor components globally; capable of producing many thousands of large engineered pulleys and millions of conveyor rollers annually to service customers in 66 countries.
"Our service offering and the wider suite of products, positions NEPEAN as the number one choice for quality conveyor components," says Fuller. "Our investment in Sandvik's Conveyor businesses, and more importantly Sandvik's customers and employees, is a further commitment to an industry we know well. It is a key step in NEPEAN's journey to be the global leader in innovative conveyor components."
Details of the transaction were not disclosed.
Nepean Conveyors
1800 NEPEAN
www.nepeanconveyors.com