SAMSUNG TO RELEASE FOLDABLE PHONE AND 4 OTHER FLAGSHIP PHONES IN 2017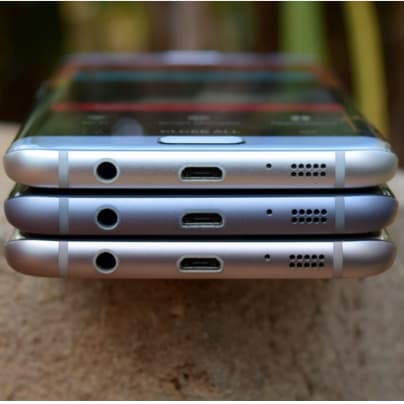 Samsung fans rejoice! The tech giant that holds a firm foot in the smart phone monopoly has announced not one, but five flagship smartphones next year.
With the Galaxy Note 6 being launched in a few months the company has been ramping up production.
The five new phones will be: the Galaxy S8, the Galaxy S8 edge, the Galaxy Note 7, the Galaxy Note 7 edge, as well as the Galaxy X. 
The first four flagship phones are said to use a 2.5K resolution Super AMOLED display with an RBG subpixel arrangement. 
The Galaxy X has been claimed to be Samsung's foldable phone, and will feature a 4K display with diamond PenTile subpixel arrangement.
It has been almost a year since reports surfaces that Samsung was indeed working on a foldable phone, and now reports suggest that the phone might be ready in 2017
Rumours claim that the phone will be foldable much like a wallet, which will make it easily carriable, so now it's only a matter of waiting.