SAMSUNG MIGHT HAVE A NEW 360 CAMERA IN THE MAKING
05-02-2016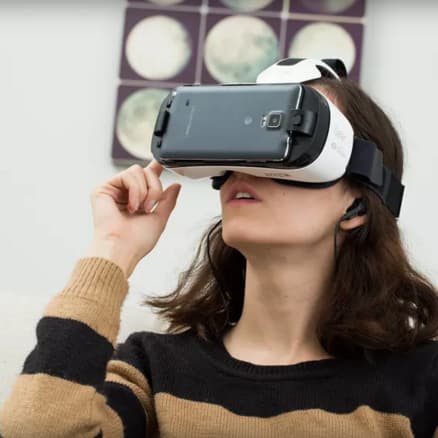 In 2014, Samsung announced "Project Beyond" which is a 360-degree camera to go with the under-development Gear VR headset. Now while the Gear VR has been released commercially, Project Beyond has disappeared, until now.
A new report is claiming that a 360-degree camera called Gear 360 will be unveiled later this month with the Galaxy S7.
The new camera is reported by SamMobile to be a "compact spherical camera capable of capturing 360-degree imagery using two 180-degree fisheye lenses,"
The Gear 360 will feature internal battery and storage offer a maximum resolution of 3840 x 1920, and include a range of shooting modes.
If connected to their smart phones users will be able to live stream their footage, however, the capability of it streaming to the Gear VR is unknown.
Although most of this is rumour at the moment, there is a high chance of this being real, as there is supporting evidence from Samsung as they have applied for a Gear 360 trademark in South Korea;
We'll find out more when the company unveils the Galaxy S7 at MWC on February 21st.