SAI GLOBAL OFFERS 15% DISCOUNT ON WHS COURSES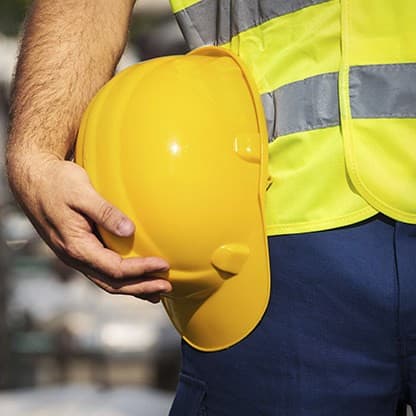 SAI Global is offering 15% off all of its WHS related training and standards courses – but time is running out.
The offer closes on October 31.
It applies to the following courses:
·       Implementing a WHS Management System


The purpose of this course is to provide participants with the skills and knowledge to be able to implement a well-functioning WHS Management System that meets all of the auditable criteria from AS/NZS 4801:2001. 


The framework for this course is based on the AS/NZS 4804 and the ISO 31000 standards, taking into account the Federal legislative WHS ACT and Regulation of 2011 as well as other relevant Acts and Codes. The methodology of this course will assist participants implement an auditable system against AS/NZS 4801:2001.
This course will be held in Sydney from November 30-December 1.
·       WHS Risk Management 


This course aims to help people identify and understand the real WHS risks in their workplace and give them the tools and a framework to systematically manage them. Participants will be provided with practical WHS tools, information and WHS regulatory summaries.
This course will be held in Sydney from November 24-25.
SAI Global says it is important to ensure that your Workplace Health and Safety system is up to date with the latest changes.
Through training, you ensure that your staff and systems are well equipped to deal with any situation that could arise.
For more information contact:
SAI Global Training Services
Ph: 1300 727 444