SAFETY THROUGH SITUATIONAL AWARENESS
27-02-2018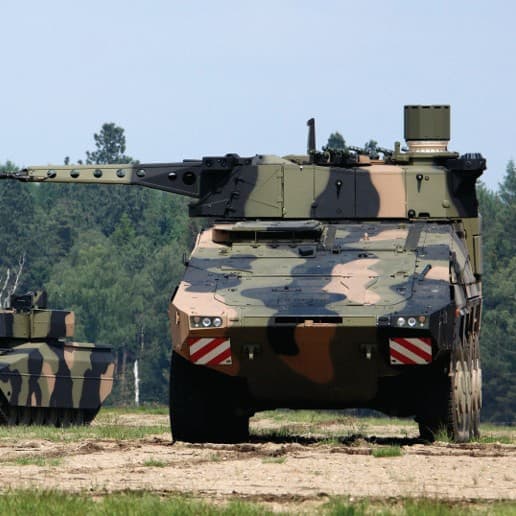 Melbourne company Tectonica Australia has developed awareness and detection systems that will be installed in military vehicles throughout Reinmetal's global supply chain. 
The technology is a local situational awareness system (LSAS) called ALTERA, and acts as a visual and auditory detection suite for vehicles in the field, enabling soldiers to hear and see their surrounding environment, while remaining protected under armour.
It has been distributed through the Australian Land 400 programme, and has also been exported and integrated into the German Boxer project. 
Managing director of Rheinmetall Defence Australia Gary Stewart said the LSAS capability demonstrated the opportunities created through a national military vehicle industry focused on export opportunities to defence programs worldwide.
"Tectonica is a proven leader in the Australian defence industry that employs highly skilled engineers and manufacturing workers, invests significantly in research and development and exports its products globally," Stewart said.
In addition to providing increased sensory capabilities without exposing soldiers to exterior threats, the equipment enables recording of all data, for later review. 
"Tectonica's partnership with Rheinmetall commenced with the joint funding of the LSAS project, and today's important milestone will enable defence forces using Rheinmetall military vehicles to better protect their soldiers," said Stewart. 
Tectonica Australia managing director David Levy said LSAS brought together a number of critical vehicle functions into a single system, and is grateful for the opportunity to collaborate with Rheinmetall. 
"We are pleased to have this opportunity to provide a vital situational awareness capability to the ADF in partnership with a world leader in armoured vehicles," Levy said.
Rheinmetall has also partnered with BlueScope, which would see the Port Kembla steelworks company deliver thousands of tonnes of feedstock for the LAND 400 Phase 2 project.