SAFETY SHOW SURPASSES EXPECTATIONS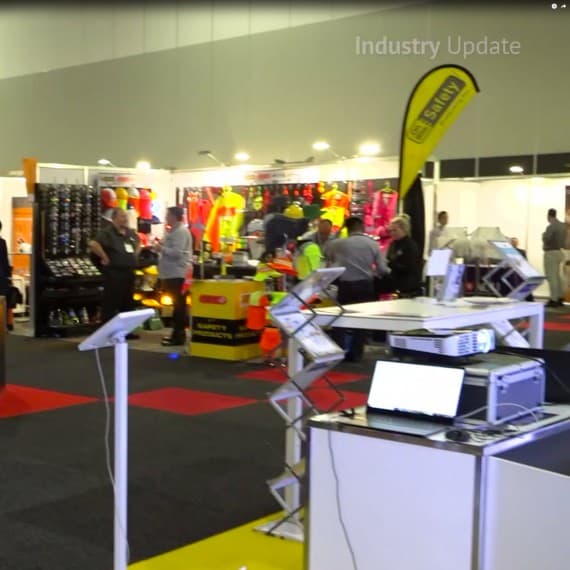 Despite the industry's overwhelming perception that it is harder to run a successful show in Sydney than in Melbourne, the 2019 Workplace Health & Safety Show was judged an overwhelming success.
Not only was the show at Sydney's impressive International Convention Centre bigger in terms of floor area and numbers of exhibitors than the previous year's event in Melbourne, the two-day event trumped the 2018 show with greatly increased visitor numbers.
The free education programme was also well received, with standing room only for some of the key presentations.
Check out our video coverage of the show to see what you might have missed.