SAFETY FOOTWEAR – ONE SIZE CERTAINLY DOESN'T FIT ALL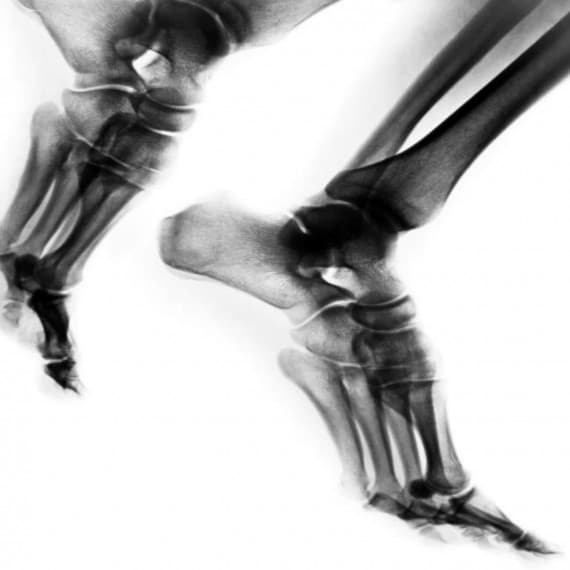 90% of workers report issues with their feet
When specifying safety footwear for any workforce, it is essential to look in detail at the exact requirements of each particular job function to ensure that an appropriate level of protection is provided while allowing the freedom of movement and comfort.
This was the key message from Dr Caleb Wegener, Head of Footwear Research and Innovation for Bunzl Industrial & Safety at the recent Safety In Action event in Melbourne.
In his presentation on "Biomechanical interaction between footwear design and safety", Dr Wegener highlighted some of the historical statistics on workplace foot injuries, suggesting that as many as 90% of workers report issues with their feet, and more than half of these attribute these problems to their footwear.
Significantly, the costs of foot problems are generally underestimated. However, Worksafe Queensland has crunched the numbers, and reckons that if a worker takes 1.5 days off over a foot injury, the true cost to the employer averages out at more than $8000.
According to Dr Wegener, there are a number of important criteria to consider when selecting safety footwear for any specific job role. And while many of these involve protection from the potential hazards of the role – such as impacts, penetration and exposure to chemicals or liquids – an analysis of the movement requirements is equally as important.
For example, if a job involves driving machinery, the worker will require easy ankle mobility to be able to react effectively and operate pedals. If a task requires frequent pivoting or turning, this creates a requirement for a flexible boot shaft that does not inhibit turning of the foot and ankle.
Fatigue is also a factor that is gaining greater recognition and encouraging lighter weight in safety footwear. Studies have suggested that each 100g of additional weight on the foot increases oxygen consumption by 1%.
However, even having identified a style of safety footwear that is suitable for each worker, it is just as important to ensure that all footwear is correctly fitted. And, surprisingly, this is still not always the case.
Dr Wegener recommends a four-step process to ensure accurate fitting.
This begins with a length check, which should be performed at the end of the day while wearing normal work socks, and can simply be checked by standing on the insole of the shoes concerned. There should be a gap of 12-15mm between the end of the longest toe and the insole.
Secondly, test the flex point, as it is essential to ensure that the boot flexes with the foot.
Thirdly, check the width: each foot should fit entirely on the midsole.
Finally, check the depth: boots should not feel tight over the top of the foot, and there should be a facing gap in the laces of approximately 30mm.
Mack Boots
1300 350 216
www.mackboots.com.au