SAFETY FIRST WITH INDUSTRY LEADERS, INNOVATORS AND PIONEERS
12-02-2018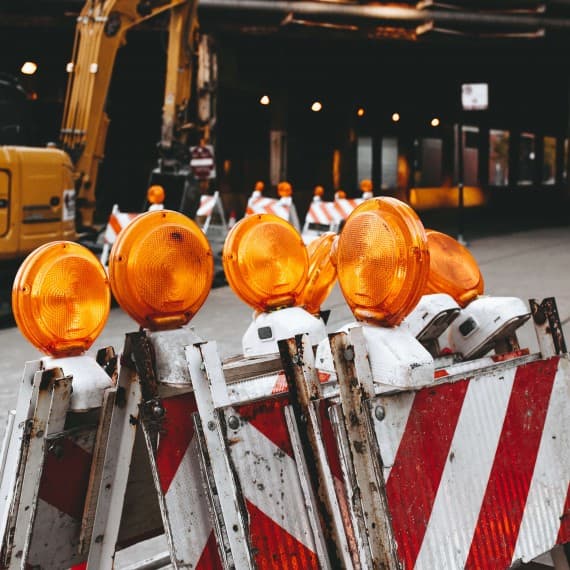 On 23rd and 24th May 2018, Melbourne Convention and Exhibition Centre will host Australia's biggest and brightest minds in health and safety for the inaugural Workplace Health & Safety Show 2018, a new event showcasing the cutting edge of the safety world.
An unmissable event bringing together like-minded manufacturers, organisations and businesses who recognise and value the importance of workplace health and safety, the show will collectively pool and share innovations in safety technology, knowledge and protocols.
Marie Kinsella, CEO of the International Exhibition and Conference Group, the specialist company behind the event is thrilled to bring an incredible variety of safety innovators, all under the one roof.
"The Workplace Health and Safety show is an excellent opportunity to share the latest in safety gear and tech, and connect with like-minded individuals across a massive range of industries," says Kinsella, who is keen to remind us that industries like manufacturing rely heavily on smooth-running safety practices, and keeping up to date is one of the best ways to stay on top of your game.
"It's no secret that great safety practices are one of the cornerstones of successful business, so it's vital for businesses to stay informed," says Kinsella.
The show will include stalls from companies with real potential in manufacturing safety, with a mix of bright new innovators (Elide and its famous Fire Extinguishing Ball) and industry leaders (Swinburne Professional – the University's health and safety training department), and plenty more.
The Workplace Health & Safety Show is the official exhibition of #Safetyscape, a programme of events, workshops, forums, seminars and conferences backed the highly respected Australia Safety Institute of Australia and headed by leading industry professionals from a multitude of industries in the health and safety community.
Whether you're a company looking to get your brand out there, a visitor looking for the latest and greatest in the safety industry, or just have a keen interest in staying safe in the workplace, the Workplace Health & Safety Show will have you covered.
Businesses, organisations, and manufacturers are encouraged to register and get amongst this exciting event housing top professionals from not only including manufacturing, but also building and construction, mining, hospitals, transport and more.
The Workplace Health and Safety Show 2018
www.whsshow.com.au