SAFETY CULTURE A BOON TO BUSINESS
06-02-2018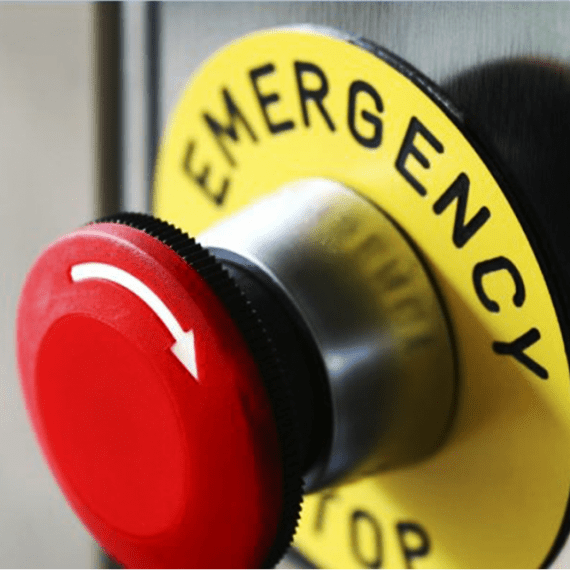 Machinery safety is not just a moral and legal requirement - it can also make a workplace more productive and cost effective.
Control Logic is able to help, with a full suite of safety services that can increase productivity, improve safety and lower costs with a machine safety system that is custom designed for your individual situation. 
The process begins with a free one-hour consultation with Control Logic's TUV-certified safety engineers who will produce a comprehensive and detailed report on the requirements.
Control Logic can develop a customised system that is easy to maintain and fully compliant with official validation documentation for future safety audits.
Standard operating procedures, safety training and lockout/tagout services can also be provided.
The full suite of services includes risk assessment, safety requirement specification, safety system design, design verification, implementation, validation and training.
Control Logic
1800 557 705
www.control-logic.com.au