Safety in Action Perth opens tomorrow
10-06-2014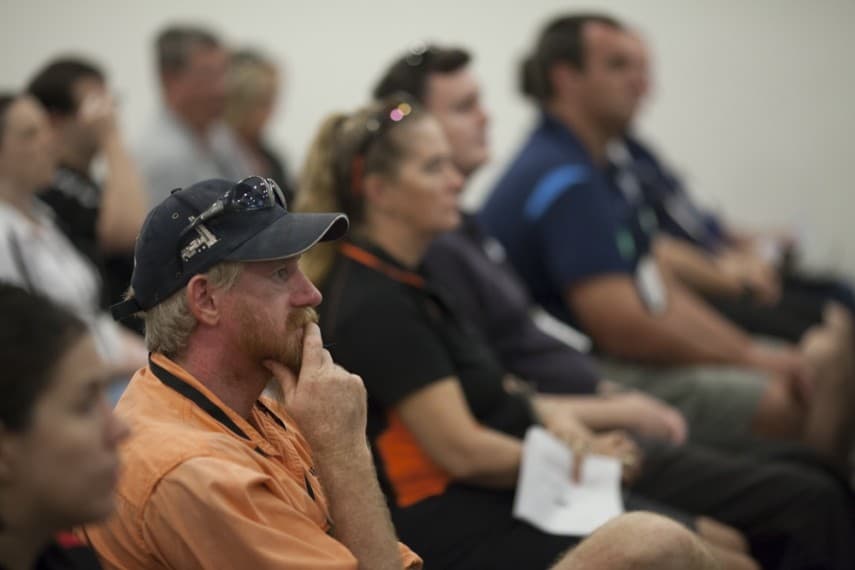 Australia's largest safety trade show Safety in Action opens in Perth tomorrow.
To be held at Perth Convention & Exhibition Centre on June 11 and 12, the show will feature more than 150 exhibitors.
Safety in Action showcases the latest innovations in safety products and provides an outstanding opportunity to network and learn from industry experts through a number of dedicated feature areas and free seminars. 
According to the Department of Commerce, Western Australia, from 2011-12 the manufacturing division recorded the highest incidence rate and second highest frequency of all in work-related lost time injuries.
SafeWork Australia claim that from 2011–12 there were 19,002 successful workers' compensation claims for serious injury or illness in the manufacturing industry. Over the five years from 2007–08 to 2011–12, the industry accounted for 16% of all serious workers' compensation claims.
On average there were 60 claims each day from employees who required one or more weeks off work because of work-related injury or disease.
Verge Safety Barriers, a well-known and respected Australian company, will exhibit their products and services for fellow industry professionals.
Also exhibiting will be ATOM, Mayo Hardware and Toyota Material Handling WA – displaying their Toyota "SpotMe" intersection warning system to help improve forklift safety in busy warehouses.
One of the "must-sees" of the two-day event is the new and improved Safety Seminars, to be led by sponsors Workplace Access & Safety.
Managing Director, Carl Sachs will lead the Are you ready for the revised AS1657 on walkways, ladders and platforms? session, which will deal with the major changes to the Australian standard that safety professionals need to consider.
Visit: www.safetyinaction.net.au/perth for show highlights and seminar details.
What: Safety in Action Perth
When: Wednesday, June 11 (9am - 4pm) Thursday June 12 (9am - 4pm)
Where: Perth Convention & Exhibition Centre
Organiser: Informa Exhibitions Australia