SAFEGUARDING AUSTRALIA'S FUEL SUPPLY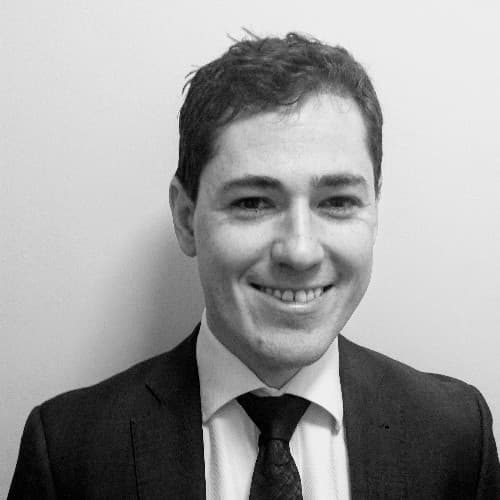 Few things are more important for national and economic security than ensuring that the country does not grind to a halt in the event of a global crisis or natural disaster.
It's not hard to imagine scenarios – such as global war or extreme pandemic – that stop shipments to and from Australia. With coronavirus, we are already getting a taster of restrictions on global movement, but it could be much, much worse.
If Australia ran out of fuel, we would be in deep trouble.
To mitigate this catastrophic risk, the International Energy Agency prescribes that member nations maintain reserves of at least 90 days' worth of domestic fuel usage 
Concerningly, Australia has only 28 days' worth of domestic fuel supply in onshore reserves. 
To address the 90-day minimum, the Morrison government has negotiated access to fuel at the US Strategic Petroleum Reserve, which is held underground in Louisiana and Texas. This approach was chosen as the government wishes to avoid the expense of an onshore reserve, according to Energy Minister Angus Taylor.
"The whole point of this is to minimise costs," Mr Taylor said.
"What we don't want to do is establish a physical reserve at very high cost in Australia and pass on that cost to Australians at the bowser."
But to critics – such as Ian Bray, Assistant Secretary of the Maritime Union of Australia – this approach only meets the letter of our international obligations, rather than the spirit. The whole point of the obligations, the critics argue, is to maintain onshore fuel security.
"To claim that storing Australian-owned oil in the US Strategic Petroleum Reserve will somehow solve this is fanciful," Mr Bray said.
"This agreement with the US is nothing more than an accounting trick that aims to placate the International Energy Agency while doing absolutely nothing to deliver fuel security for Australia."
Mr Bray said that Australia may only have a short time to respond to a national emergency. He said that "storing emergency fuel halfway around the world" is "recklessness" that "puts the Australian economy at genuine risk."
"A cut to fuel supplies wouldn't just impact the transport sector, it would jeopardise our national food security and devastate local manufacturing, including some pharmaceuticals," he said.
"The US has had a Strategic Petroleum Reserve for decades, which they consider a critical asset for their energy and national security.
"The Morrison government should emulate that model and construct a domestic fuel reserve that ensures adequate supplies of fuel are always available to address potential shipping disruptions caused by military conflicts, economic crisis, or natural disasters."
It is not clear how the government could access the American fuel reserve if international shipments stop. Australia doesn't even own an oil tanker.
One could imagine national security scenarios in which Australia is subject to a maritime blockade by a powerful enemy.
One could imagine scenarios in which the United States decides that a fuel shipment to Australia is against its own interests. Deals may not be worth the paper they're written on when life or death is at stake in the midst of a global crisis.
"The Morrison government has provided no information on how it would transport those fuel supplies during a crisis," Mr Bray said.
 "Given it takes a supply chain of approximately 60 full-time fuel import tankers to supply petrol, diesel and jet fuel to Australia, and Australia has no ownership or control of any part of that supply chain, the Australian Government should also look to develop a strategic fleet that includes Australian-owned oil tankers to ensure supplies can continue during times of crisis."
We look forward to the government responding to its critics on this important issue. If there are plans in place to safeguard the transportation of oil from the American reserve, ideally these would be explained to reassure community and industry. Ideally there would be a public conversation, including with business stakeholders, on the benefits, costs and risks of different options.
Australian businesses and individuals have the right to feel confident that appropriate precautions are in place to safeguard life and industry throughout a crisis.