SAFE WORK AUSTRALIA PRESENTS GOOD DESIGN AWARD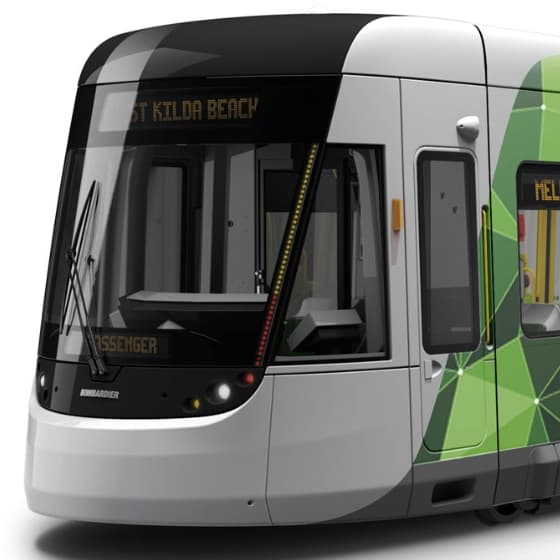 Australia's Good Design Awards aim to raise awareness of how good design can support work health and safety. The award is presented by Safe Work Australia in partnership with Good Design Australia.
Bombardier Transportation Australia is the winner of Safe Work Australia's Award for Good Design for 2017.
The company received the award for their Melbourne LRV E-Class Design Enhancement [for trams] at the annual Good Design Awards Ceremony held at the Overseas Passenger Terminal in Sydney on Thursday 8th June.
"Bombardier's entry into the Good Design Awards excelled against Safe Work Australia's safety criteria, using innovative ergonomic design features to enhance both driver and public safety. We were also impressed by the company's commitment to safety during the manufacturing process," said Safe Work Australia Chief Executive Officer, Michelle Baxter.
"We know good design is crucial to ensure work health and safety. Good design can transform the way work is done and bring major benefits to the business, its workers, clients and others in the supply chain."
The Safe Work Australia Award for Good Design was selected from finalists across all categories in the 2017 Good Design Awards. Safe Work Australia says these annual awards promote the very best in design, innovation, and creativity at a national and international level.
Australian Good Design Awards
www.good-design.com
Bombardier Transportation
www.bombardier.com