Saddle up for a More Comfortable Ride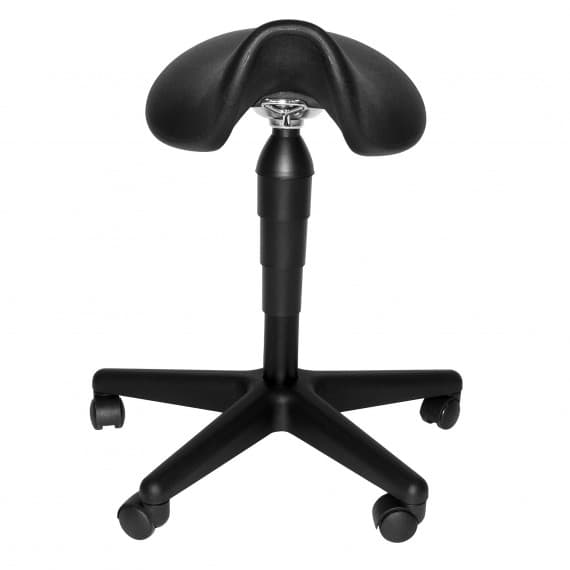 There's no better time than the Year of the Horse to switch to a saddle at work, even if you work at a desk or a bench.
Many production facilities, laboratories and offices choose to use saddle seats for supported upright sitting that's easy on the back.
The practical industrial saddle seat is economical and easy-to-clean, with simple height adjustment for small or tall riders.
The bestselling Winbex saddle seats have padded vinyl-covered seats, with a choice of saddle length. Both saddles are height and tilt adjustable.
The longer saddle is better for taller users, while the shorter seat suits shorter people, and is often more suitable for leaning-forward tasks.
All saddle seats are available in a choice of castors to suit hard or carpet floors.
Uplifting Solutions
Ph: 1300 798 050
www.ergofurniture.com.au