SA set to repeal electric vehicle tax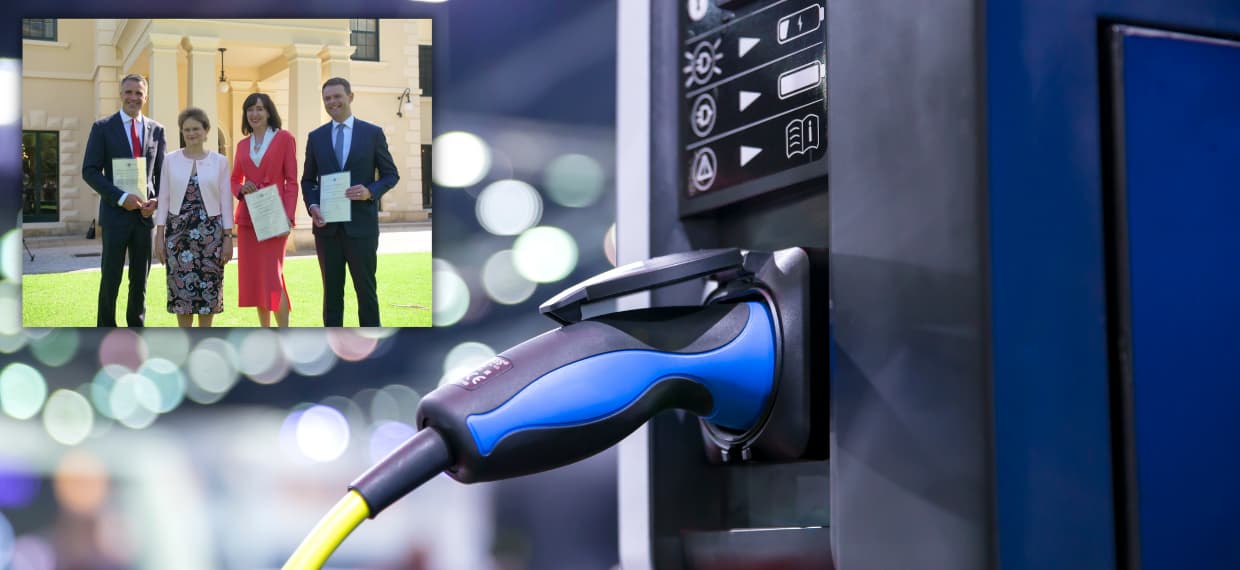 Following Labor's election victory in South Australia over the weekend, the state's electric vehicles road usage tax is expected to be repealed.
 While in opposition, Labor said that it would maintain the existing incentives but repeal a road user charge.
Under the current framework, the state government charges EV drivers a fee of 2.5 cents for every kilometre they drive until 2027 or when EV uptake reaches 30 percent of sales.
The tax was passed into law in October last year and despite criticisms, similar EV taxes are set to come into effect in New South Wales and Victoria. 
Labor leader Peter Malinauskas was sworn in as South Australian Premier on Monday morning, along with deputy leader Susan Close and treasurer Stephen Mullighan.