SA POWER FAILURE: RENEWABLES NOT TO BLAME
30-09-2016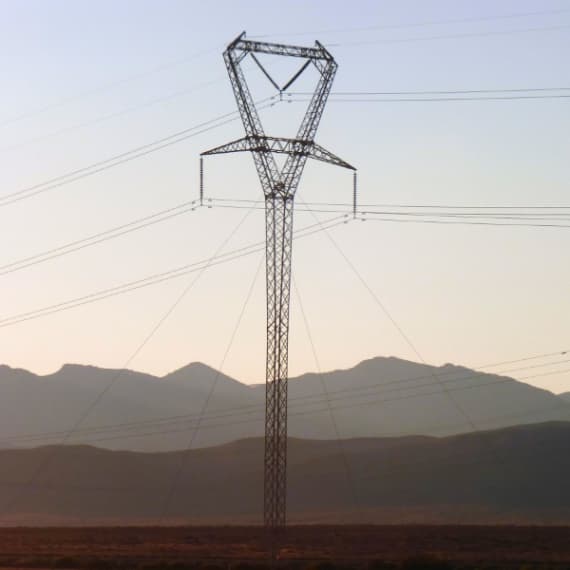 South Australia was hit by two tornadoes and more than 80,000 lightning strikes this Wednesday, damaging energy distribution infrastructure and bringing down the power grid for a significant percentage of the state. 
Despite the unusual and unprecedented scale of the storms being the clear cause of the state-wide power outages, with some residents being left without power throughout all of Thursday, some senators have chosen to blame the 'unreliability' of renewable energy. Fears of energy generation failure are unfounded, however, according to Labor Premier Jay Weatherill.
"It is a misunderstanding that there is no base load power. This was a weather event," he said. 
"We had winds which were so strong that when they hit power lines, they were creating such [force] they were tearing those towers out of the ground."
South Australia provides 40% of its electricity needs through renewable energy, and is a leading state in the push towards sustainable generation and clean energy. Any evidence that the state's reliance on renewables contributed to the blackouts could set the movement back by a considerable amount. 
Federal Energy Minister Josh Frydenberg and Senator Nick Xenophon have both called renewables into question, but have provided no evidence linking renewable energy generation to Wednesday's events. 
As Mr Weatherill said, the cause of the blackouts appears to be the damaging or destruction of twenty three power transmission points across the state. As these were knocked down or damaged, the power grid was effectively 'short circuited', shutting down to prevent power surges that would damage the grid's components further. 
"The system operated as it was planned to operate... just like a household if there's a surge of power through a faulty piece of equipment a trip occurs... to protect the various assets, so that it can be restored within hours," said Weatherill. 
"If this had happened 20 years ago when there was no renewable energy, the same thing would have happened, that's the advice we've received from the Australian Energy Market Operator."
Work is continuing to restore power in the affected areas. Crews will be removing downed towers, and repairing what can be fixed. While power is expected to be restored across the state, full repairs to the distribution infrastructure will take some time.