SA PENALTY RATES DEAL SHOULD FLOW TO OTHER STATES: ACCI
27-03-2015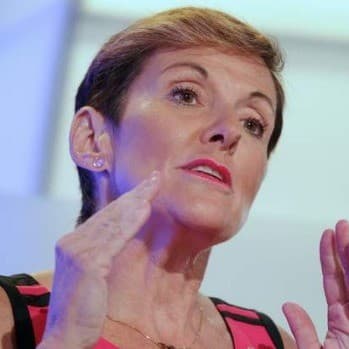 The Australian Chamber of Commerce and Industry has applauded a penalty rates deal struck in South Australia between the Shop Distributive and Allied Employees' Association and Business SA.
Under the new deal, the base rate would increase and Saturday penalty rates would be abolished and Sunday rates would be halved.
ACCI CEO Kate Carnell says the new agreement will boost base pay for workers and more closely align penalty rates with community expectations.
"This deal can provide a workable example for other employers and unions across the country keen to overcome the barrier to growth posed by penalty rates, said Ms Carnell. "We are hopeful agreements like this can flow across Australia."
Ms Carnell applauded both parties for recognising that penalty rates are an impediment to retailers opening at certain hours and therefore inhibiting growth in jobs and work hours. 
"The deal can help reboot South Australia's retail sector and stimulate jobs growth, particularly among the large pool of unemployed young people."
Ms Carnell has encouraged small retailers and their employees across South Australia to seriously consider if the template agreement is right for them.
However, not everyone is happy about the new arrangement.
The peak body for independent supermarkets and liquor stores has slammed the deal.
Master Grocers Australia and Liquor Retailers Australia say the deal would do little but drive up costs for employers.
Master Grocers Australia and Liquor Retailers Australia chief executive Jos de Bruin, whose organisation represents 2,500 businesses employing 15,000 staff, said the move was a negative step.
"This is just quite simply a negotiation of an EBA [Enterprise Bargaining Agreement] done by South Australian business with the STA in South Australia. It's no different to what we can do," Mr de Bruin told the ABC.
"We don't see this as being any advantage at all to any of our members throughout Australia. We see it as a negative step because it's actually going to cost our members and retailers more if they were to embark upon it."
Under the voluntary South Australian agreement, workers would be compensated for the reduced weekend rates by seeing their base rate of pay increase, and would have the right to take regular weekends off and to choose whether to work Sundays or public holidays.