SA INCUBATOR BEATS GLOBAL CHALLENGERS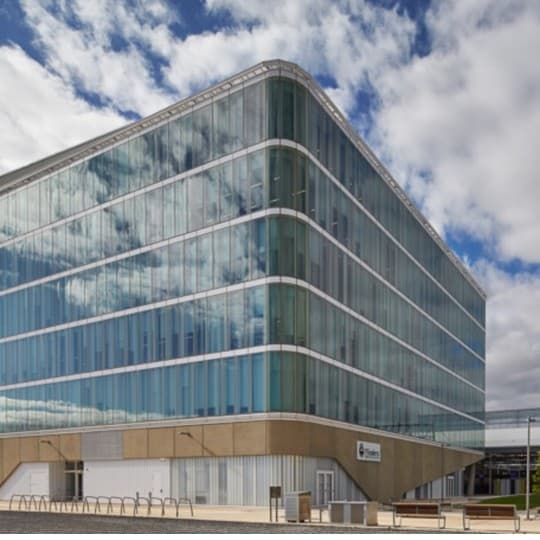 Flinders University's New Venture Institute has come up in a lot of stories recently, and an international study has confirmed the incubator programme has had an outsized effect on the local economy. 
Named as the 'Top Challenger in Asia-Pacific' in a leading ranking study, Flinders University's New Venture Institute outperformed the top 10 per cent of incubation programs worldwide in the category of talent retention and performed well above the global average for economic impact, startup creation and post-incubation performance.
"These results are exceptional considering NVI's comparatively young age, and are testament to the world-class training and inspirational climate we have fostered at Flinders as the university's home of entrepreneurship," said NVI Director Matt Salier.
Founded in 2013, NVI is situated in the Tonsley Innovation Hub and has helped create 232 startups and trained more than 2,000 people in innovation and enterprise.
It has also generated Australia's largest pre-accelerator program for aspiring entrepreneurs, its award-winning Venture Dorm initiative.
Chosen from 1370 incubation programs around the world to be benchmarked, NVI beat a shortlist of 259 programs from 53 countries to achieve the award for the Asia-Pacific region.
"This latest accolade puts NVI on the world map and is further evidence of the relevance and quality of our programs," Salier said.
"Knowing that NVI produces more successful graduates than the Global Top Average of the world's best incubation programs is a real boon and reflects the level of strategic investment that Flinders University has made in us."
A high number of NVI alumni entrepreneurs locate their operations at the Tonsley Innovation Precinct upon graduation, where they can access world-class research, training and networks.