Published 24-09-2020
| Article appears in October 2020 Issue
SA CO2 refrigeration integrated with energy storage-Climate excellence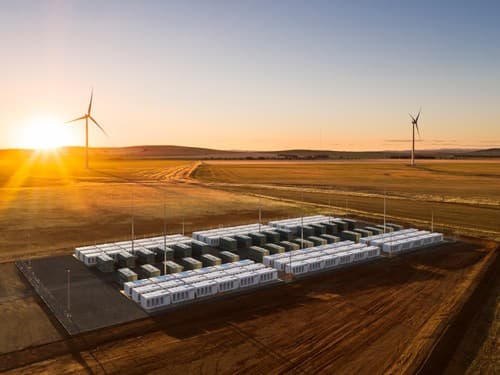 Climate Change strategies is getting a big tick with CO2 Refrigeration integrated with Phase Change Energy Storage, winning SA's Engineering Excellence Award.
The Innovation led by engineers in South Australia also reaped the Sir William Hudson Award finalist.
Using innovative technologies, the University of South Australia and Glaciem Cooling Technologies have designed a commercial scale refrigeration and thermal energy storage system.
The innovation was created for a restaurant cold store at The Bend Motorsports Park in South Australia.
The system incorporates dew point evaporative cooling integrated with CO2 refrigeration, and a phase change material energy storage system.
This allows energy to be stored cheaply during times when there is excess renewable power generation or low-cost electricity.
During extreme hot conditions the refrigeration system is around 65% more efficient than conventional refrigeration systems.
Following a rigorous judging process by an independent panel of experts, projects from each of Engineers Australia's nine divisions are selected to win an AEEA. 
 One winner from each division is also selected as a finalist for the Sir William Hudson Award – the highest honour for a project awarded by Engineers Australia.
 Engineers Australia South Australia Division Manager, Lauran Huefner congratulated winners on their teamwork, innovation, and technical excellence.
 "These Australian Engineering Excellence Award winners showcase the outstanding achievement in engineering and the invaluable contribution engineering makes to the economy, community and the environment," Mr. Huefner said.
 "This project could make a significant contribution to adapting and mitigating the effects of climate change on a global scale and therefore makes it a very worthy nominee for the national award."
 The rest of innovative Australian Engineering Excellence Award went to HyP SA Hydrogen Production and Injection Facility - GPA Engineering, Valmec Ltd, Australian Gas Networks Ltd, Hornsdale Power Reserve, Darlington Upgrade Project and the GPO Exchange.