SA CHOSEN FOR MAJOR DEFENCE INDUSTRY CENTRE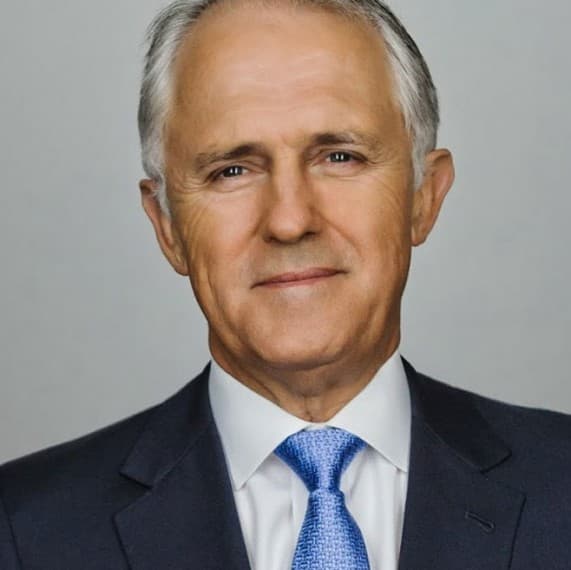 South Australia will become home to a $230 million national centre for the defence industry.
During a recent visit, Prime Minister Malcolm Turnbull announced the new Centre for Defence Industry Capability (CDIC) would be headquartered in Adelaide.
The centre aims to foster and drive innovation in the defence industry in Australia and open up export opportunities.
A key initiative of the 2016 Defence White Paper, the CDIC will bring together the private sector, Defence and AusIndustry to transform the relationship between Defence and industry to help deliver cutting-edge capability for Australia's armed forces.
The 10-year, $230 million investment is expected to create jobs and drive growth in Adelaide.
The CDIC will work with small-to-medium enterprises across Australia to promote defence industry competitiveness and guide the priorities across defence industry. The centre will also offer a range of advisory services including mentoring, defence market access, export facilitation and global supply chain development.
The Federal Government says South Australia is at the forefront of its plan to renew Australia's naval fleet, and create a world-class, sustainable naval shipbuilding industry.
The state is home to several major defence companies including the Australian Submarine Corporation, BAE Systems and SAAB. It is also home to the Defence Teaming Centre, the peak defence industry body in South Australia with 24 member companies.