RUGGED SERVERS ARE FIT FOR MILITARY GRADE DUTIES
28-05-2018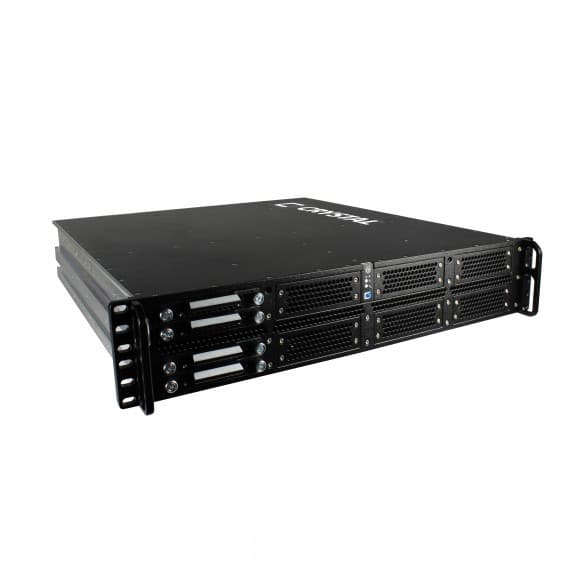 Available now from Metromatics, the Force series of ruggedised servers made by Crystal Group are designed to tackle the toughest workloads in the most challenging environments.
Applications include machine learning, sensor fusion, artificial intelligence, unmanned systems, signals intelligence, electronic warfare, and intelligence, surveillance, and reconnaissance.
The 1U, 2U and 3U servers come with single or dual Intel Xeon scalable processors, each supporting up to 24 cores and 48 PCIe lanes for significant computing capabilities. Vector processing accelerates repetitive tasks, and the servers feature high-speed communication, large storage capacity, and enhanced security and compression.
Advanced thermal management allow the servers to dissipate up to 280W of CPU power using liquid cooling.
Metromatics
07 3868 4255
www.metromatics.com.au