RUGGED LONG-LIFE STRAIN GAUGES ARE FREE FROM LEAD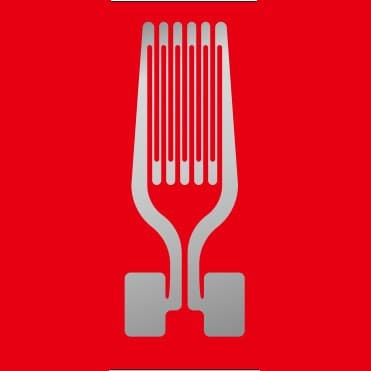 Bestech Australia has a new range of lead-free strain gauges featuring a novel gauge pattern and special plastics backing that promises excellent fatigue life.
The Goblet series of strain gauges has been designed and manufactured to help eliminate the use of lead, which is harmful to both human bodies and the environment. And the use of special grades of plastics for the backing enables these devices to work over a much extended operational temperature range from -196 to +150°C.
The Goblet series includes strain gauges for general use and glass/ceramic materials. Applicable specimens include metals, ceramics, and composite. The strain gauges use Cu-Ni alloy foils and have a strain limit of 5% and a fatigue life of 1x106.
According to the Japanese manufacturer TML, the name Goblet is not just because the layout of the device looks a little like a wine glass. It also stands for "gauges of brilliant lifespan and environmentally thoughtful".
Bestech Australia
03 9540 5100
www.bestech.com.au