RUGGED FOOTSWITCHES KEEP HANDS FREE FOR METALWORK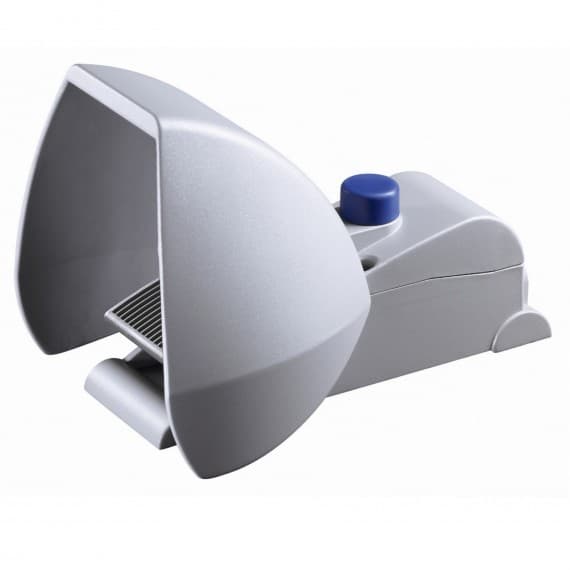 Available now from Control Logic, the Schmersal TFH and ZFH are rugged ranges of footswitches for applications such as presses, punching and bending machines and sheet-steel processing machinery where actuation by hand is impossible. Variants are available to suit a variety environmental conditions and mechanical loads, and all types are available with single and double pedals.
One highlight of the range is the FH 232 series, which includes a protective shield to reduce the risk of unintentional actuation. The pedals feature smooth operation, even when wearing safety shoes. The protective shield is generously proportioned and features an internal fold to help the operator position the foot within the switch.
All the footswitches feature robust powder-coated die-cast enclosures with neutral colours, and can resist high mechanical loads. To ease installation, there is a generous wiring compartment offering easy access to as many as four contacts per pedal.
Control Logic
1800 557 705
www.control-logic.com.au