RUGGED EMERGENCY PULL WIRE SWITCH FROM CONTROL LOGIC
14-10-2015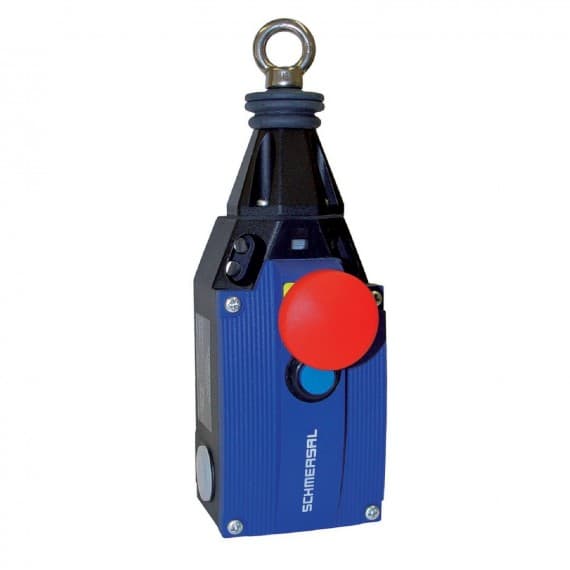 The ZQ900 series of rugged safety pull wire switches offer reliable and robust emergency stop solutions for use along the length of conveyors or similar types of installations.
The die-cast body of the switch provides excellent protection from harsh environmental conditions and an external water tight collar provides IP65 ingress protection making it suitable for use in any application from mining conveyors to packaging systems.
Up to 75m can be covered by one single switch when using a tensioning spring and LED indication is optional for status indication for installations of more than one device.
Integrated safety features include an emergency stop button on the front housing of the switch offering full emergency stop functionality across the entire protected area, wire pull and breakage detection ensures the system remains operational at all times.
Installation is made easier by the addition of 3x M20 cable entries on both sides and at the back of the switch body and setting the tension is aided by a transparent indication window on the front of the housing.
The ZQ900 is proudly distributed by Control Logic.
Control Logic
Ph: 1800 557 705