RUBBERMAID BINS GET A FACELIFT
07-04-2015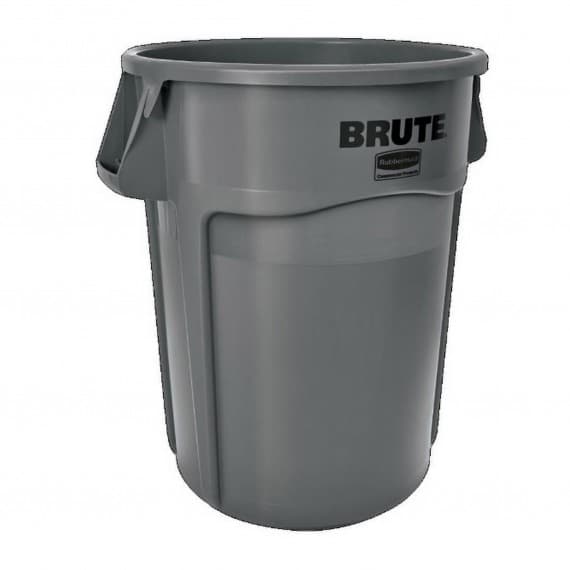 Rubbermaid, a leading provider of industrial waste management solutions, has revamped its Brute Bin range.
Available from Warequip, Rubbermaid Brute containers are renowned for their durability and reliability.
Super tough Rubbermaid bins are built to last, thanks to their proprietary design and high quality materials.
Warequip aims to provide the highest quality, innovative products and is proud to unveil the new Vented Brute Bins from Rubbermaid.
The contoured base and handle with improved grip, reduce strain and improves efficiency when emptying containers.
The Vented Brute range will apply to 75L, 121L, and 166L containers and remains the largest round utility container range.
The new range boasts two new colours to help support any colour coding requirement and the new self-draining lid design, which prevents water pooling.
While all Brute containers are food safe, Rubbermaid has also added to the range the Food Service Brute, which is the original straight wall design that will help ensure internal cleaning and support food safety standards.
Warequip, an importer of the Rubbermaid brand, has Rubbermaid dealers Australia wide.
Warequip
Ph: 1800 337 711