ROUGH RIDE: HARLEY-DAVIDSON JOBS LOST TO SALES SLUMP
01-02-2018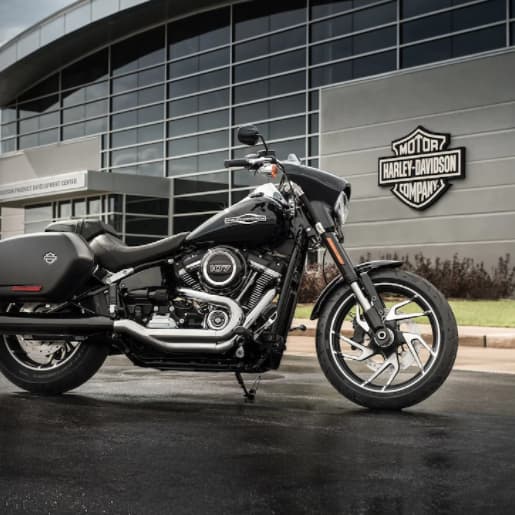 A decade-old manufacturing plant in suburban Adelaide will be shut down in 2019, as motorcycle manufacturer Harley-Davidson's sales decline. 
"This is a decision based on consumer preferences,"  South Australia's manufacturing minister, Kyam Maher , told reporters.
"The large-style motorcycles aren't being bought in the numbers that they have been in the past and the need for what's produced here has diminished."
The New Castalloy facility at North Plympton was purchased by Harley-Davidson in 2006, in order to secure a supply of wheels and hubs for its range of larger motorcycles. 
The facility has been largely profitable since, though a state government intervention in 2013 had to be made in order to prevent closure, providing $500,000 a year. But this time, there was nothing the government could have done to prevent closure. 
"The company has told us there is nothing more the State Government could have done in terms of help or support," said Maher.
"The company was competitive and profitable in what they produced for Harley Davidson, but consumer tastes have changed over time and what they are producing isn't being sold like it used to".
The South Australian facility is not the only one to shut down, with Harley-Davidson undergoing a global restructuring that includes the shutting down of one of its larger manufacturing plants in Kansas City, Missouri. 
Maher said the New Castalloy workers would be offered the same support as Holden workers after the closure in October of the Holden car-making factory at Elizabeth in Adelaide's north.