Rotacaster and Magline Unveil Self-stabilizing Hand Truck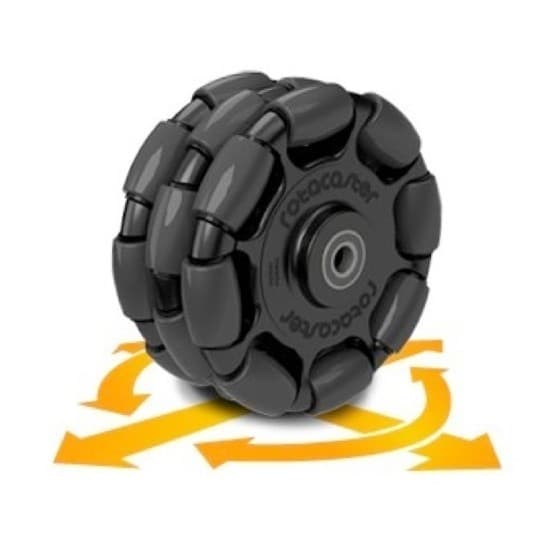 Rotacaster, maker of the first multi-directional industrial wheel, has joined forces with US distribution company Magline, to market an exciting new self-stabilizing hand truck in the US.
Magliner specializes in products that address the unique material handling requirements from distribution centres to delivery.
The Self-Stabilizer hand truck is the latest innovation from Magline Inc.
Andrea Horner, Marketing Manager for Magline, said Rotacaster's creative prowess regarding workplace safety and ergonomics in the material handling sector is a welcome addition to the Magliner family of products.
Peter McKinnon, Managing Director for Rotacaster said the company is extremely proud to partner Magliner, a pioneer in innovative manual materials handling solutions.
"We look forward to a close and productive partnership," Mr McKinnon said.
The Rotacaster is the only multi-directional wheel technology developed primarily as an industrial and commercial floor wheel.
The fixed orientations of the main wheel allows forward and reverse movement without fighting a swivel caster offset, while the peripheral rollers facilitate turning, rotational, lateral and diagonal movement.
When navigating turns this also eliminates all skipping associated with fixed wheels.
Magliner is the leader in hand trucks worldwide and is looking to expand the strong dealer base in various regions domestically, as well as internationally.