ROLLS-ROYCE PRODUCING REMOTELY CONTROLLED SHIPPING FREIGHT
30-06-2016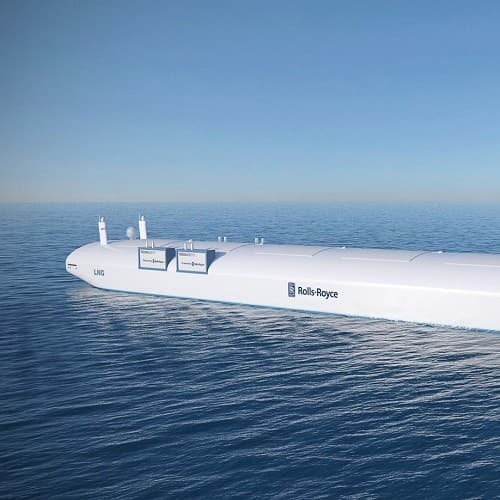 Continuing to expand its quality manufacturing, Rolls-Royce is developing plans for automation beyond the automobile industry.
The British-based company has revealed that it is developing plans to produce remote-controlled cargo vessels, and eventually upgrading to totally automated liners.
To control the ships, teams would work on a virtual deck directly linked to the seaborne vessel, allowing complete control without any of the safety hazards of long sea-hauls.
Looking into the future, Royce is also hoping that if the technology progresses far enough, a single team of people could control multiple ships from a single virtual deck.
The move to crew-free ships promises more than a few advantages, Rolls says. You wouldn't need a bridge or living quarters, so you'd have much more room for the goods you're hauling.
Robotic ships might cut the number of available jobs, but they would let distant crews handle more complex tasks without being overwhelmed.
The aim is to launch the first remote-controlled cargo ships by 2020, and to have autonomous boats on the water within two decades.