ROBUSTEL INDUSTRIAL ROUTER DELIVERS DEPENDABILITY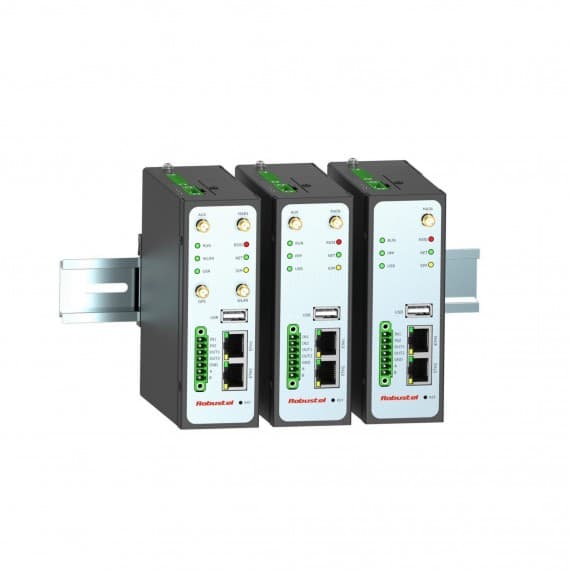 Ethernet Australia has introduced the Robustel GoRugged R3000 Industrial Cellular VPN Router to meet the needs of remote sites where stable and secure access to the Internet or company network is essential.
Its key features include cellular 3G/4G connectivity, Primary or Backup WAN port, Dynamic DNS support and a range of modern router features including DHCP, NAT, Firewall, and DMZ.
It is also available with a wireless access point and GPS incorporated.
The R3000 offers a small and simple device that provides reliable Internet and network connectivity for remote locations where fibre or copper links are impractical.
It provides vehicles with GPS and stable internet/network access to a central location.
With cellular speeds of up to 50 Mbps and coverage available from the leading telecommunications companies, the R3000 ensures a stable connection every time.
If the device should lose connectivity management commands can be sent to it through SMS.
Frequent firmware updates and support are available via Robustel to ensure the device remains current in today's ever changing networking environment.
The R3000 includes bundled DHCP Server, Dynamic DNS and other software services to replace or complementing existing industrial networking equipment.
Industry standard security features, including NAT and a fully featured Firewall, ensure peace of mind for remote connectively security.
Ethernet Australia offers a wide range of industrial communications products for the oil, gas and mining, transport and infrastructure, power and water generation and building and manufacturing automation sectors in Australia and New Zealand.
Ethernet Australia
Ph: 07 3120 8700