ROBOTIC WELDERS IMPROVE PRODUCTIVITY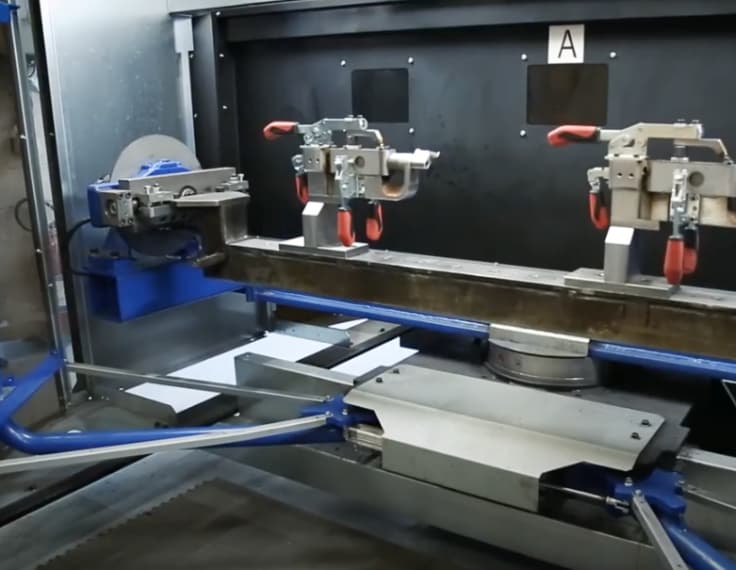 A robotic welding system can create the consistency and quality leading manufacturers demand.
Able to work under extreme conditions and always ready to start on time, robotic welders offer reliability, repeatability and can optimise your welding processes.
Robotic Automation exclusively works with Motoman Yaskawa, the world leader in robotic welding. A high percentage of the world's welding robot install base belongs to Motoman Yaskawa, and it continues to innovate the process.
Robotic welders are available in a comprehensive range, and can be partnered with a variety of standard welding cells, each designed to meet Australian requirements.
Robotic Automation
1300 552 333
www.roboticautomation.com.au