THE RISE OF MENTAL HEALTH IN THE MANUFACTURING INDUSTRY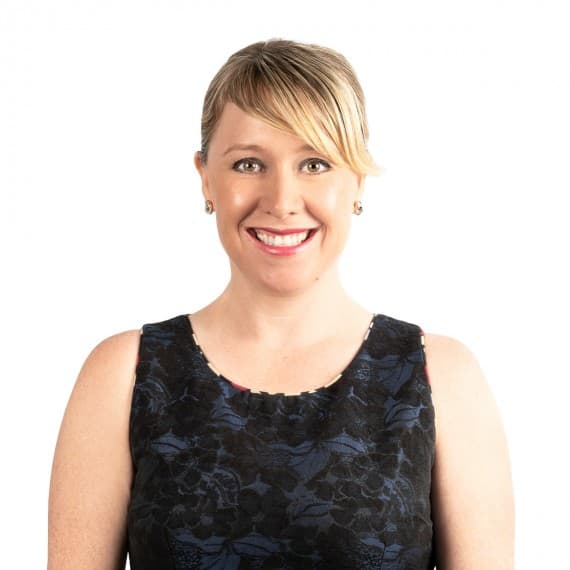 Mental health is a growing area of concern for workplaces across the country. As New South Wales' social insurer, icare protects more than 320,000 New South Wales businesses and their 3.2 million workers, and our data show we have experienced a 34 per cent increase in mental health claims since icare was established in 2015.
The rising issue of mental health in the workplace has been further highlighted by the Productivity Commission, which recently released a report revealing that mental health is costing Australia up to $18 billion a year in lost productivity.
Mental health in the workplace is a clear problem. National data indicate that as many one in five employees in New South Wales are likely to be experiencing a mental health condition, with the state's manufacturing industry experiencing a significant spike over the past four years, sitting in fourth place compared to other industries, with only health and community services, property and business services and retail trade coming in ahead.
In 2017, there were 200 mental health claims made by employees working in the manufacturing industry in New South Wales, with the average claimant requiring 139 days off and costing approximately $74,500.
A reason for the increase is likely to be due to the fact there is increasingly less stigma associated with mental health issues. As a result, there has been an overall increase in the diagnoses of common mental illnesses among the Australian population.
In addition to this, the industry has experienced significant changes as businesses are choosing to send manufacturing contracts offshore, which has led to greater uncertainty and job insecurity in the sector. This unpredictable environment can cause employees to feel anxious and contribute to other mental health problems.
The decreasing margins due to competition may also be an issue. As well as the overall general trends around diagnoses of common mental illnesses in the Australian population.
With mental health proving to be a rising challenge in the workplace, a primary focus for icare has been putting people ahead of process to generate better patient outcomes and help get people back to work quickly and safely.
As a result, this positive change journey has led us to develop a range of useful mental health initiatives aimed at providing businesses with techniques to support their employees.
Just last month we started a new pilot workshop with employers to help them identify workplace risks that could lead to cases of poor mental health. The workshop aims to create tailored strategies to address the identified risks.
While the data surrounding mental health are concerning, icare recognises the need for workplaces to adapt to meet changing employee needs and is working to change the way we operate to better support both employees and employers. We know that there is still more work to be done but increasing awareness of the challenges of mental health in the manufacturing industry is a step in the right direction.
Jennifer Cameron is Injury Prevention Manager at icare.