RIPRESS premium | Accurate calculation of storage water volume
26-05-2015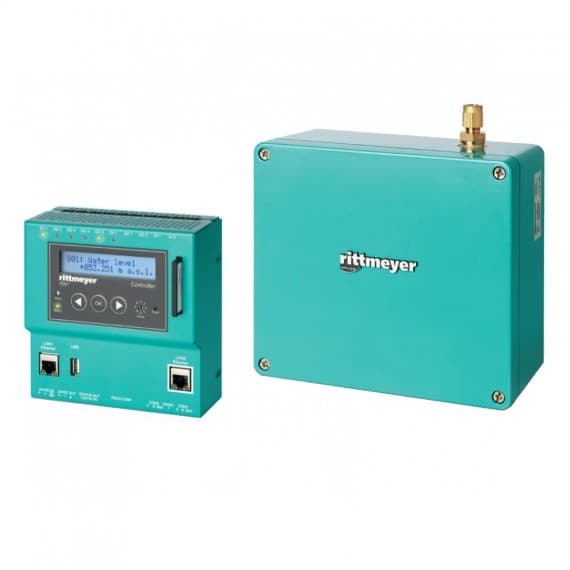 Automated Control and Rittmeyer introduce the RIPRESS premium.
The RIPRESS premium provides very accurate calculation of storage water volume (resolution < 1mm H2O). It has an integrated data logger with remote access and SMS alarm available via external GSM/GPRS modem.

The RIPRESS premium is suitable for deep reservoirs that require level and volume management with superior accuracy (< 0.01% FS) and long term stability.
The Controller functions include programmable conversion tables (e.g. for lake measurement), trend function and limit value monitoring.
Superior accuracy of typical < 0.01% FS (quartz crystal sensing element)
100% thermal compensation with quartz crystal temperature signal
Transmitters for hydrostatic or pneumatic pressure measurement
Excellent long-term stability (near-zero drift of sensing technology)
Controller with built-in web server for easy configuration
IEC 60870-5-104 and Modbus RTU/TCP communication
Maintenance-free (no recalibration required)
Conact Automated Control for more infromation.