RIO TINTO ROLLERCOASTER TILTS UP
31-08-2017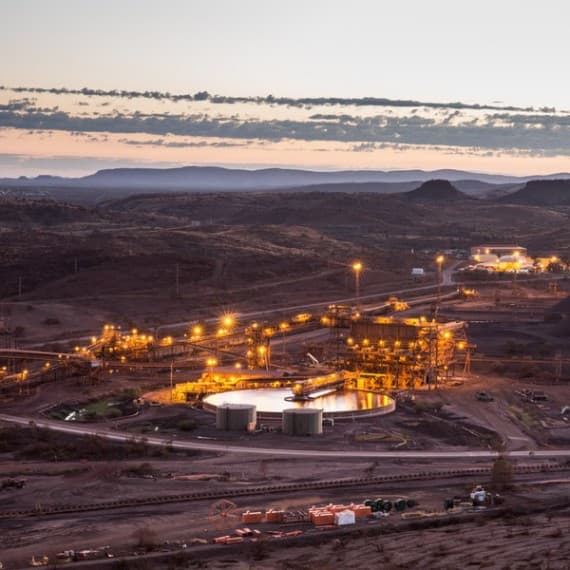 It's been a busy month for the international mining company: after starting off strong with a 90% profit increase, its director was hit with serious fraud charges.
Then, projections floated that their future in Australia's diamond market was looking uncertain, as their Argyle facility in WA nears the end of its lifespan. 
Now, the company is bringing things back around to a more positive outlook with a double-barrel: a new mining site is officially open for business, and the company has unveiled comprehensive a domestic violence protection plan for its employees. 
The new mine is their long-developed Silvergrass location in Western Australia, an almost-half-a-billion-dollar project to open up a new iron ore mine and.
This represents, in the words of chief executive Jean-Sebastien Jacques, "a further demonstration of our long-standing commitment to the Pilbara region in Western Australia."
"Silvergrass is a great example of our value-over-volume approach in action as the mine will deliver the high-quality, low-cost ore used to maintain the world-class premium Pilbara Blend product our customers love so much," Jacques said.
Workers at the new plant will be part of the 19,000 workers who are covered under Rio's new domestic violence plan, which is the first to be implemented of any mining company in Australia. 
"At a critical time when victims need to feel safe and be supported, this leave will give Rio Tinto employees the flexibility and time to attend court and doctors' appointments as well as see their lawyers," Prevention of Family and Domestic Violence Minister Simone McGurk of WA state government said.
Benefits include emergency accommodation, short-term financial assistance, and up to 10 days of extra leave to seek legal assistance, appear in court, attend counselling, or relocate.
Executives and shareholders are no doubt hoping that these two moves will end the month on a positive note, and keep the rollercoaster of news coverage from plummeting downwards once more.